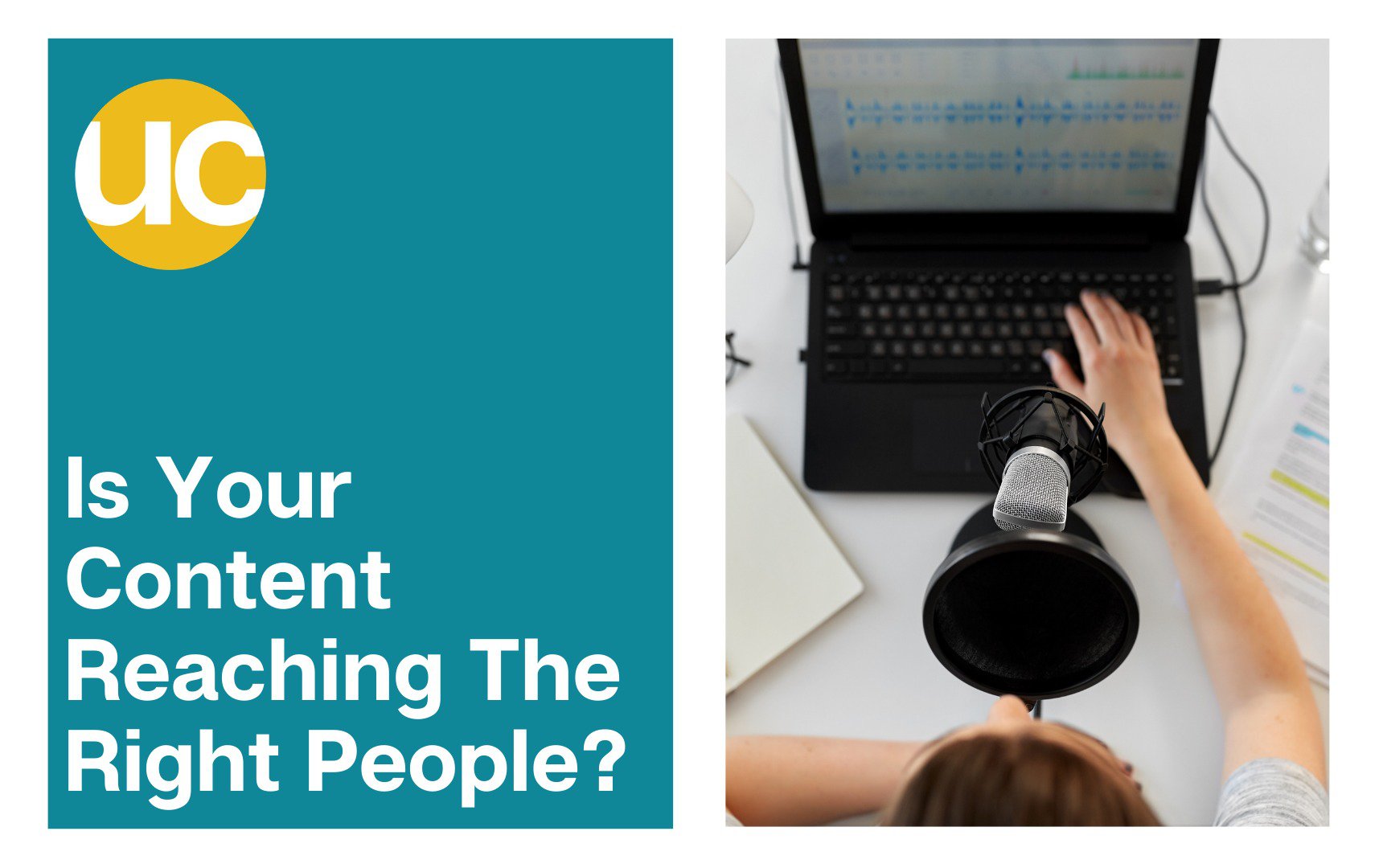 On today's episode of Ultimate Podcast Marketing I want to focus on the marketing side of things, and I want to ask you – is your content reaching the right people? Are you actually getting clients and customers that are awesome?
read more
I save the best podcasting advice for your inbox!
I want you to be successful, so I'm always coming up with new ways to grow your podcast. Take it! In your inbox! It's great!