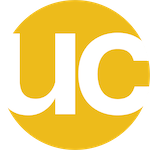 Start And Grow Your Podcast!
The Ultimate Creative
Podcasting for women & non-binary entrepreneurs!
Free Mini Course!
Sign up to get access to my free mini-course, How To Start A Podcast!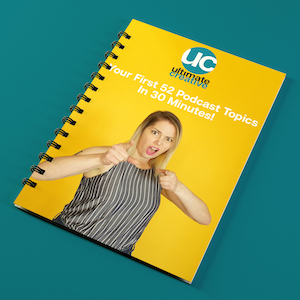 Let's Start With You.
What describes your podcasting mindset right now?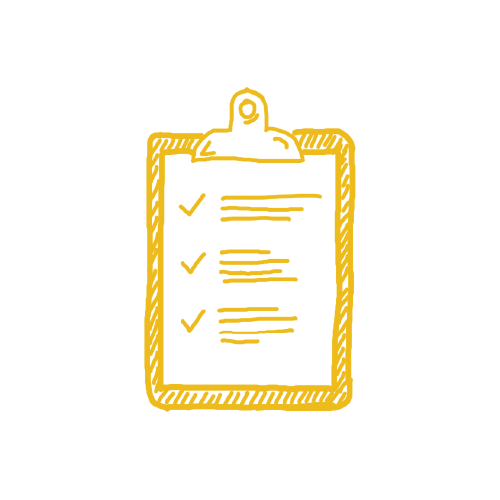 I don't know where to begin!
Kick things off with some of my free resources to get organized!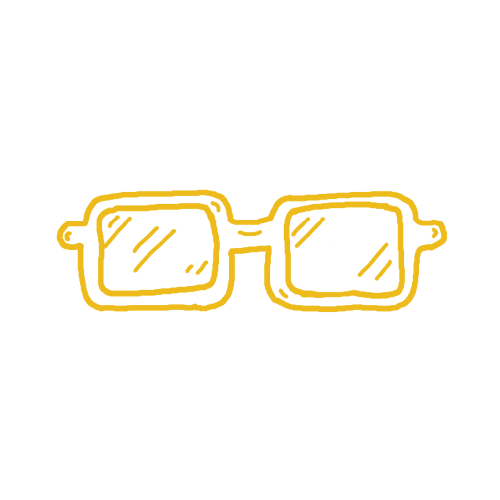 I'm ready to learn!
Take my free mini-course to help you start your podcast!

I need you to do this for me!
Check out my podcasting services to level up your content game!
Your Voice Needs To Be Heard!
Podcasting is the most effective way to establish yourself as an industry thought leader, and elevate your brand above the competition!
And if you want to build a successful podcast without wasting time on the guesswork, Podcast Rocket will show you how to do that. Enrolment opens up again in April of 2021, join the waitlist now!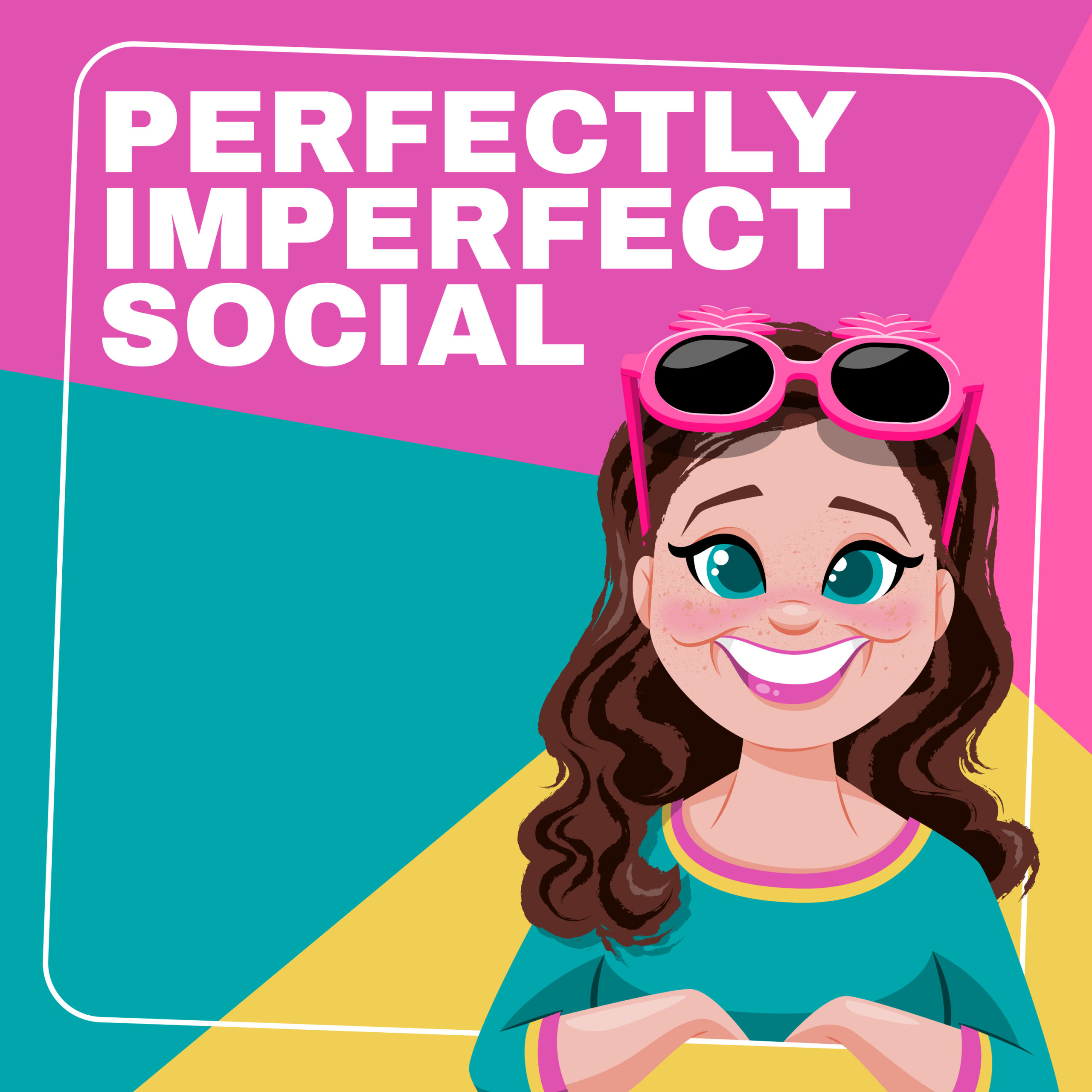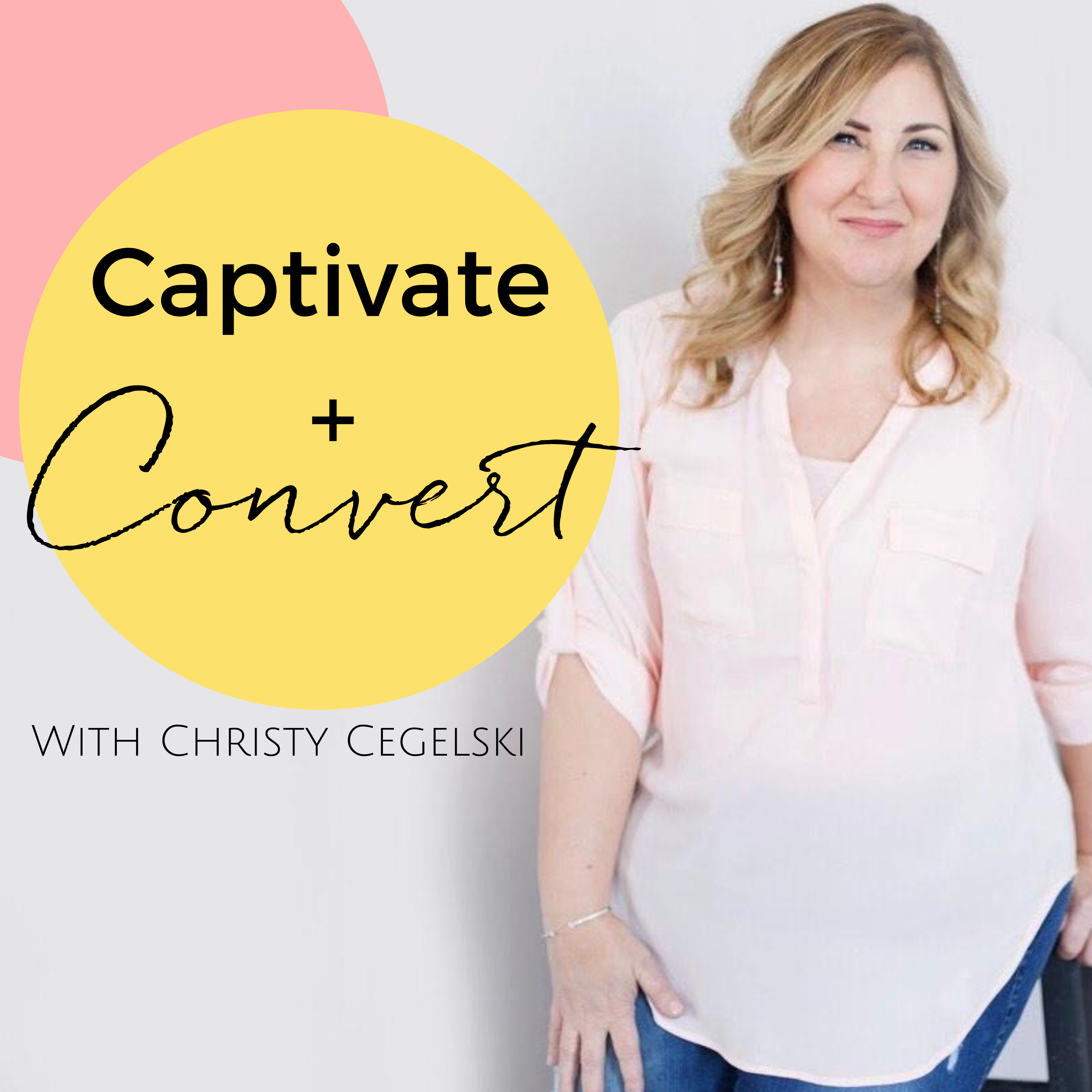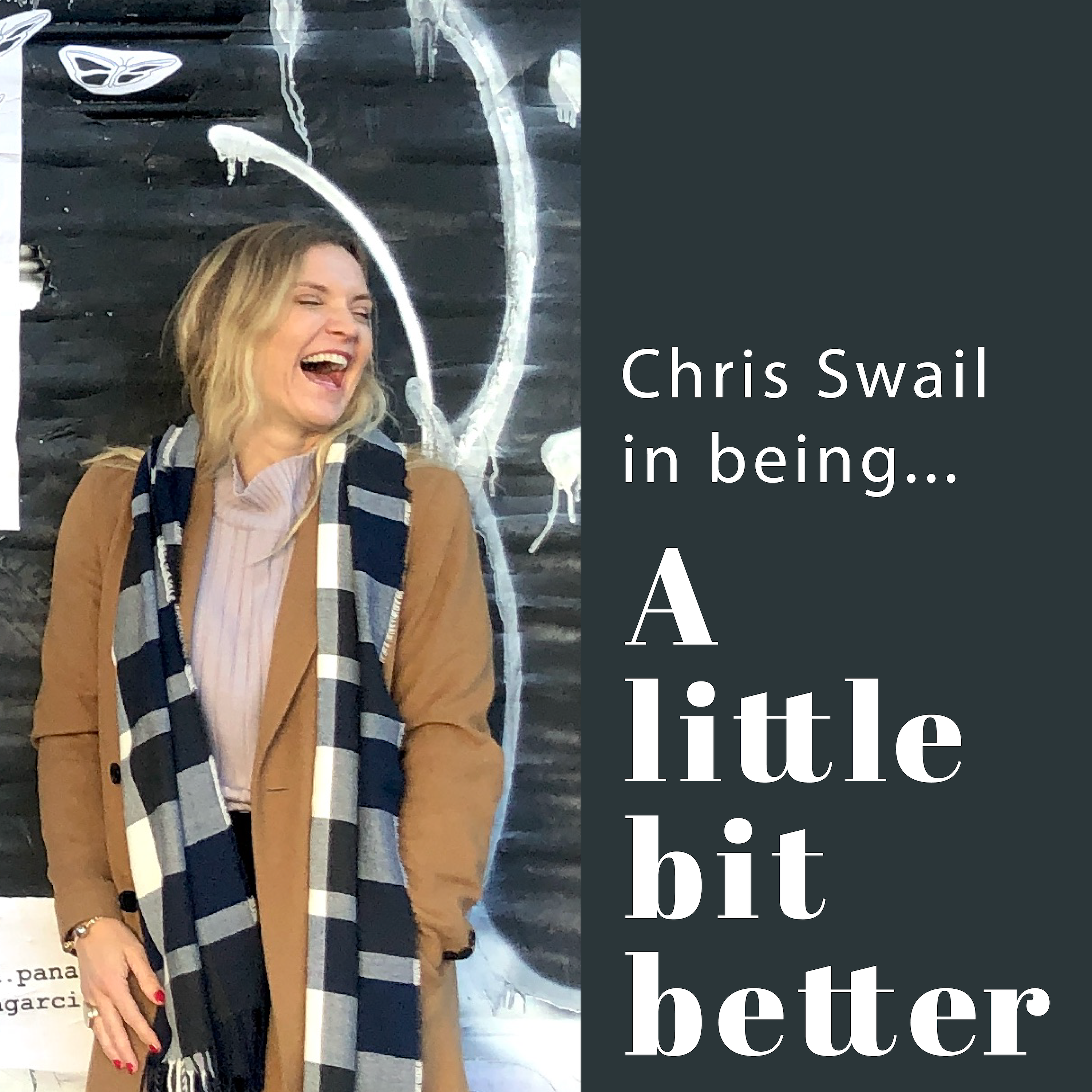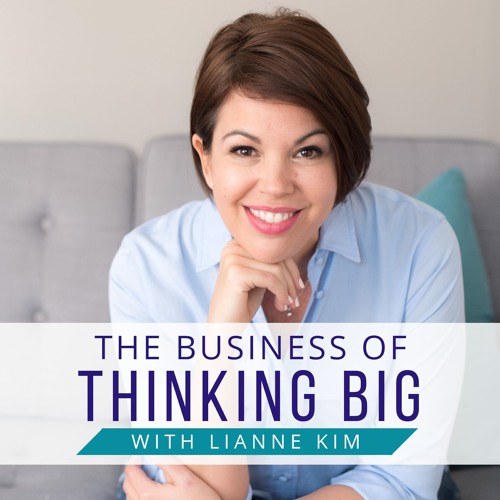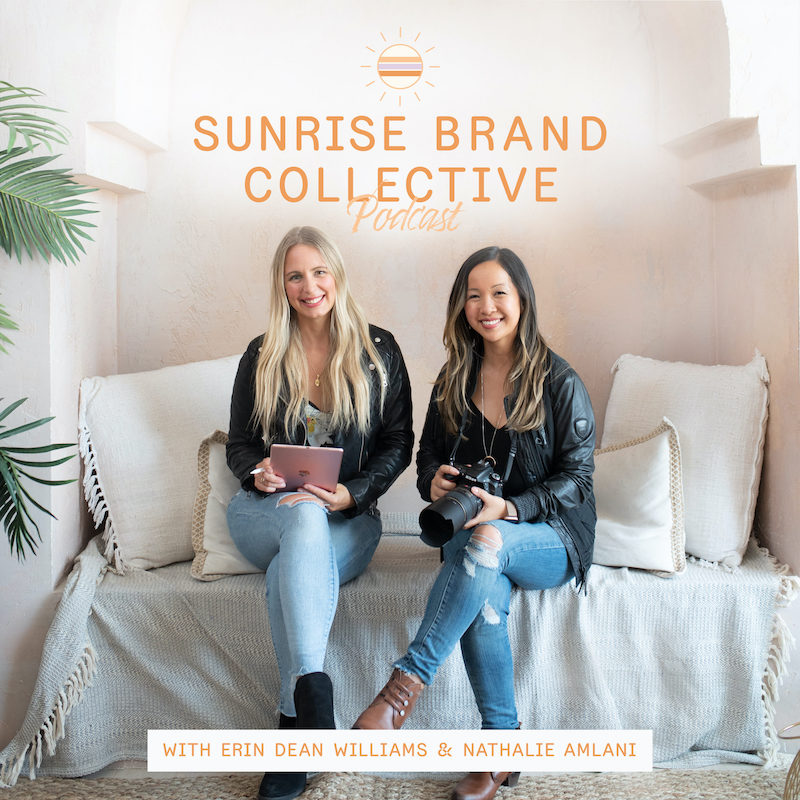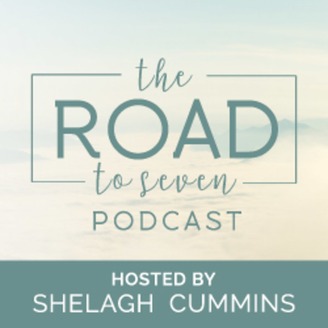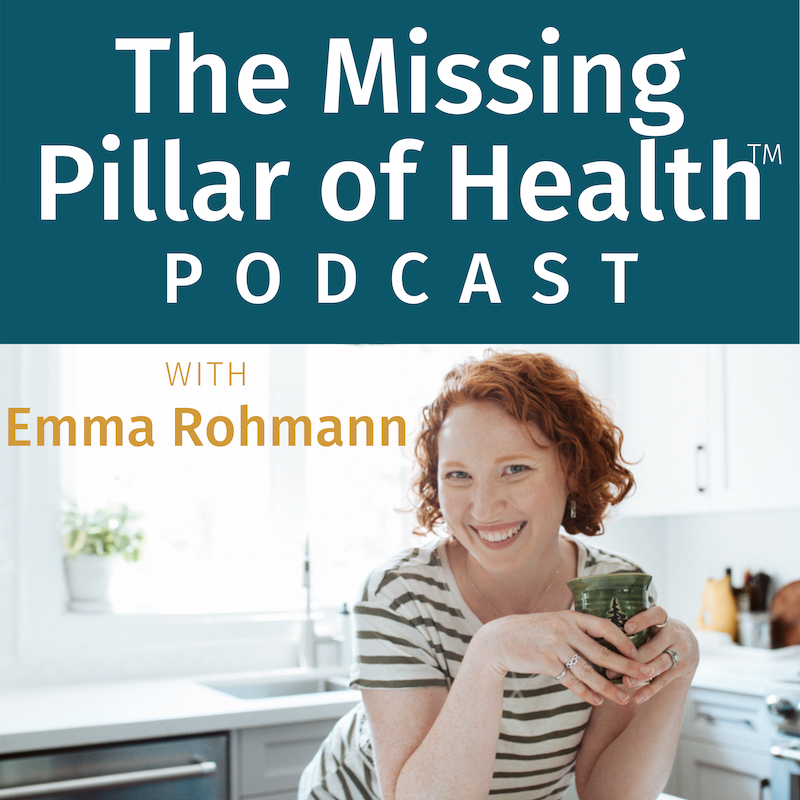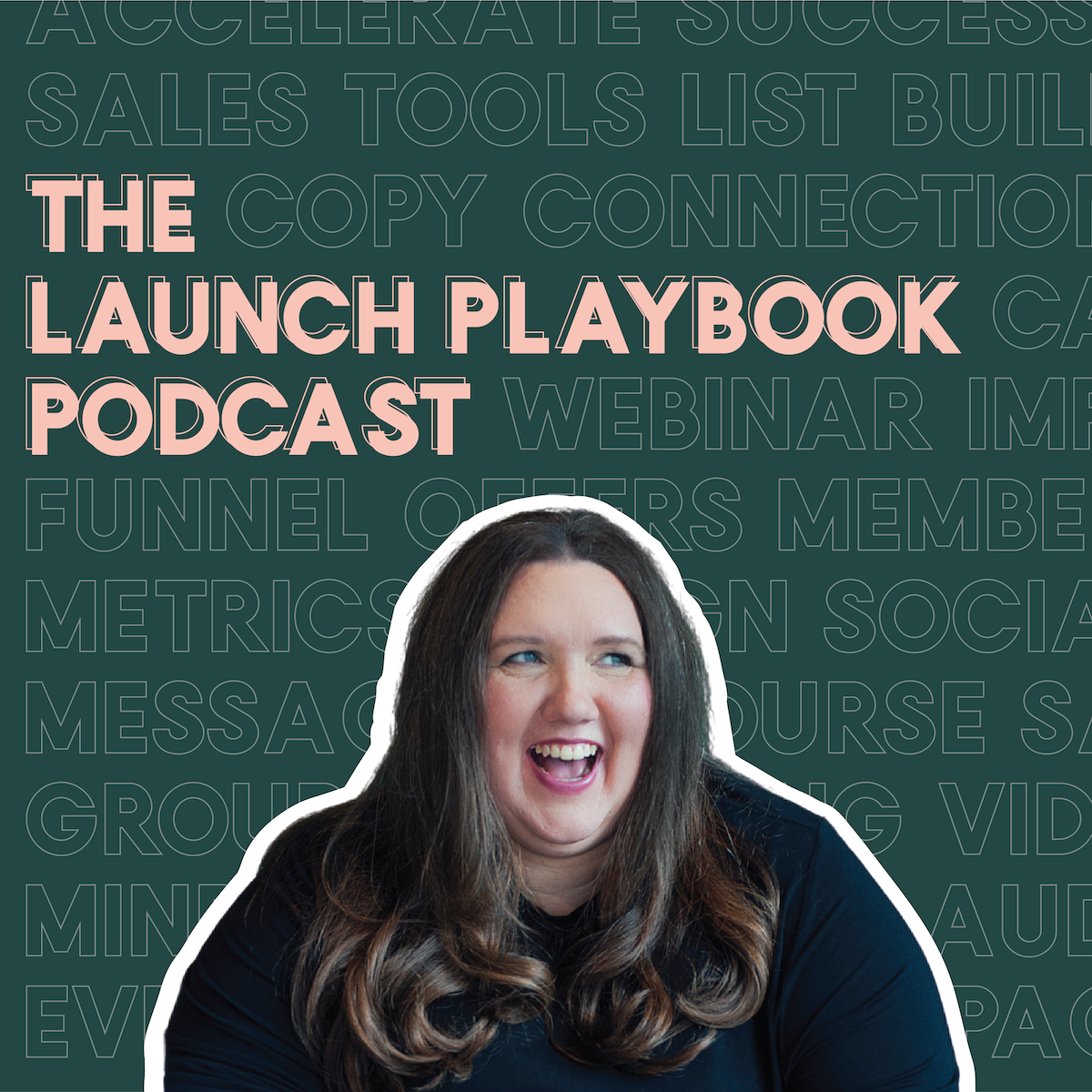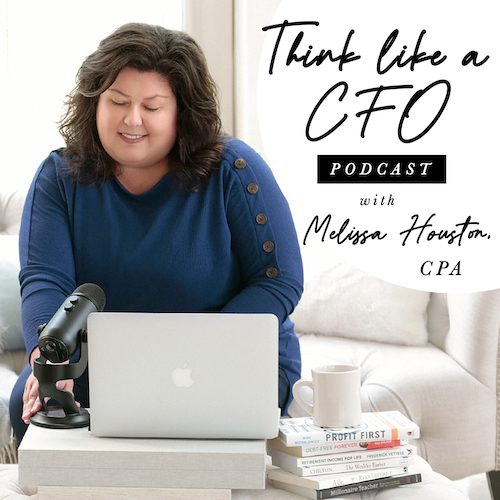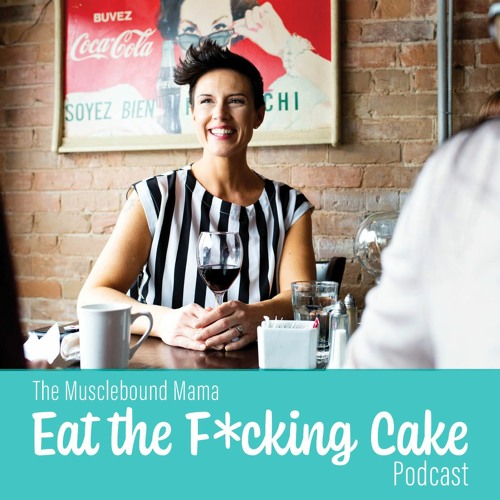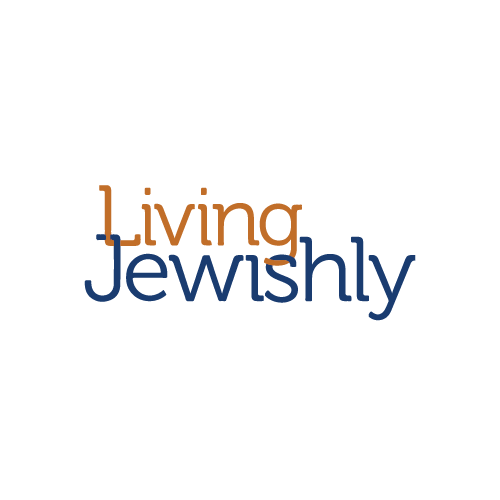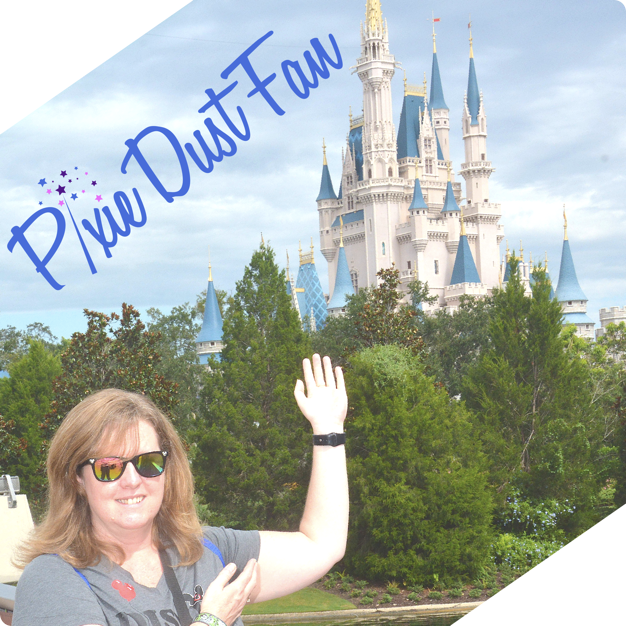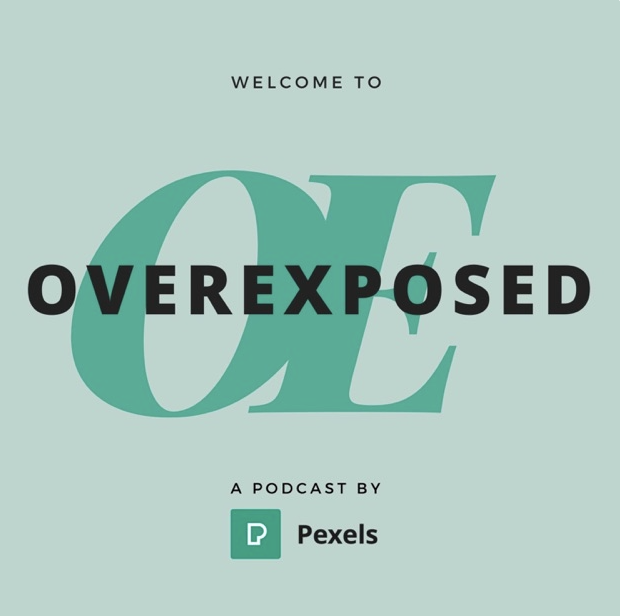 Hey! I'm Emily!
I'm the Founder of The Ultimate Creative and my goal is to share everything I know about podcasting with you! I've created free resources just for you to get you started. If you want to level up, your podcasting skills, check out Podcast Rocket. And if you just need to hire someone with the creative and strategic know-how to create your content, learn how we can work together.
So if you love a hands-on collaborative approach and you're eager to grow your presence, I'm ready to help you do it.
Podcasting Resources
A collection of helpful blogs, podcasts and resources that will help you expand your creativity and your business.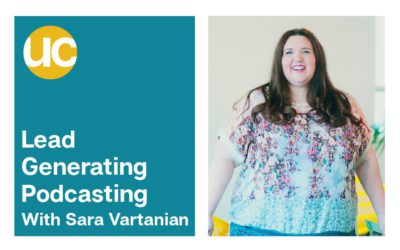 If you have an online business that serves many people, chances are you've heard of "launching". If, like me, you had no idea what this was until only a few months ago, my guest today, Sara Vartanian is here to tell you all about it, and how podcasting can help you with your launch strategy!
read more
I save the best podcasting advice for your inbox!
I want you to be successful, so I'm always coming up with new ways to grow your podcast. Take it! In your inbox! It's great!