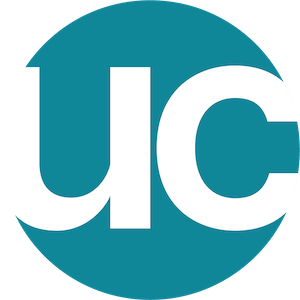 The Ultimate Creative
Podcast Production For Entrepreneurs
Start your podcast with
Podcast Rocket for just $97 USD!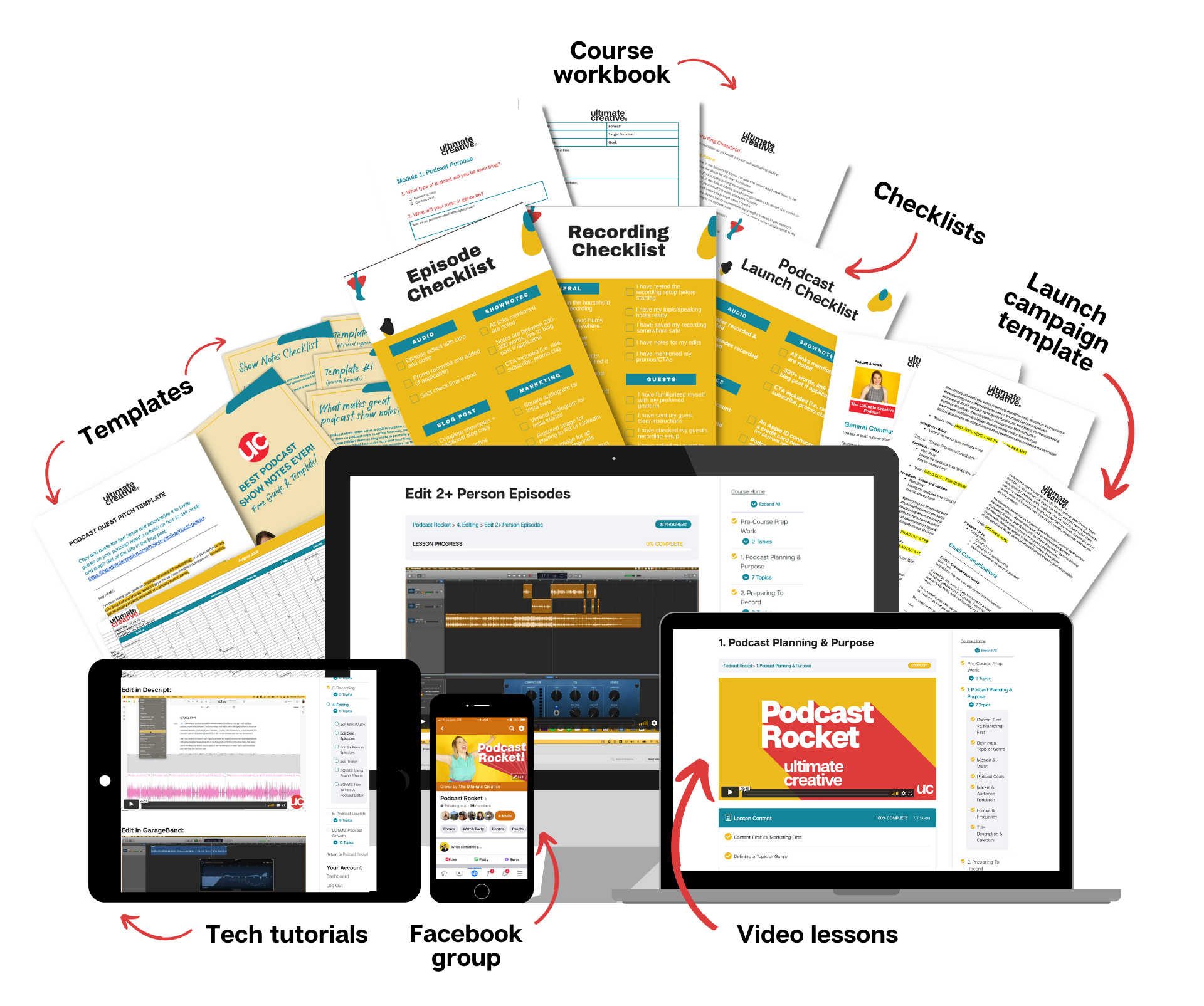 How can we help you with your podcast?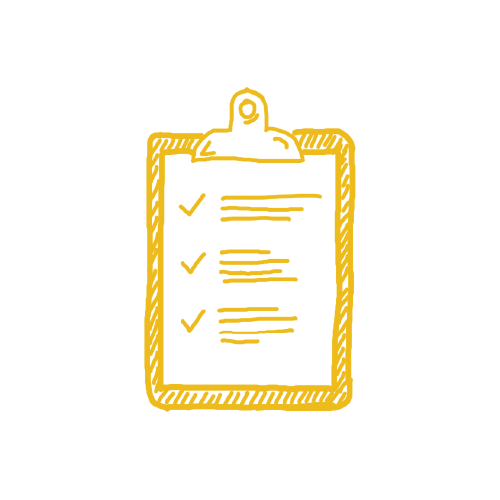 I don't know where to begin!
Kick things off with our free podcast resources to get organized!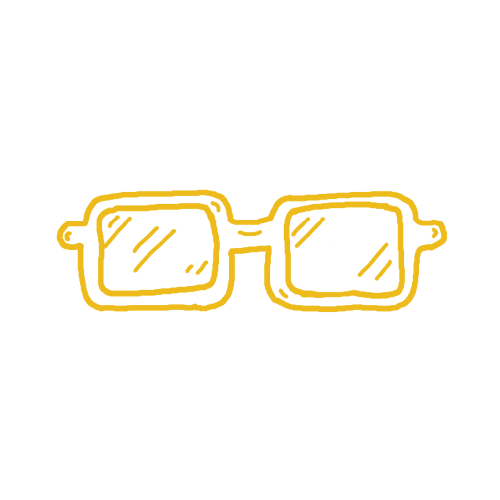 I'm ready to learn!
Check out our FREE Podcast Masterclass!

I need your help!
Check out our production packages to level up your podcast game!
It's time to share your story.
Whether you're an entrepreneur looking for more qualified leads, or a creator looking for more opportunities to connect with your audience, starting a podcast will help you do that.
And if you want to build a successful podcast without wasting time on the guesswork, Podcast Rocket will show you how to do that. Enrolment is now open!
Hey! I'm Emily!
I'm the Founder & CEO of The Ultimate Creative and my goal is to help you launch and grow a podcast, so that you can share your story with the world! I've created free resources just for you to get you started. If you want to start a podcast, check out Podcast Rocket or my FREE Podcast Masterclass. And if you just need to hire someone with the creative and strategic know-how to create your content, learn how we can work together.
If you love a hands-on collaborative approach and you're eager to launch or grow your podcast, I'm ready to help you do it.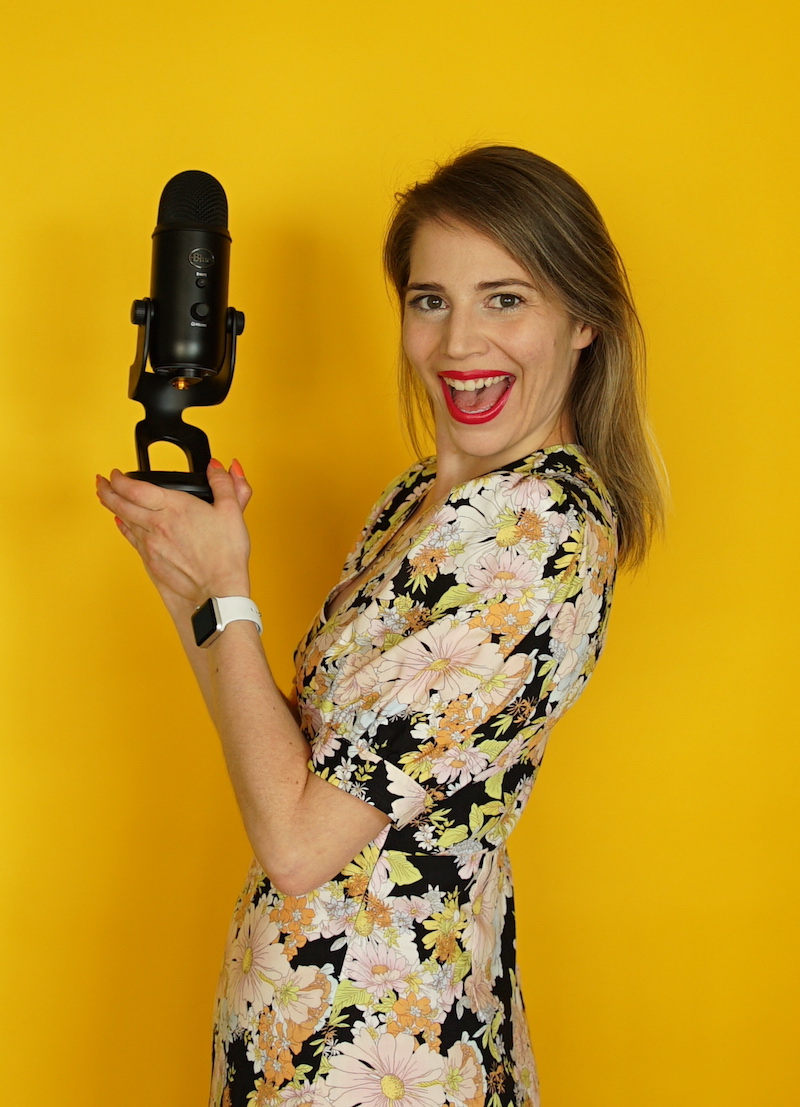 Land Acknowledgement:
We would like to acknowledge the following people whose land we operate including the Mississaugas of the Credit, the Anishnabeg, the Chippewa, the Haudenosaunee and the Wendat peoples.
We would also like to acknowledge Treaty 13, and the 2010 settlement to rectify the unlawful acquisition of more land here in Toronto, which is still home to many Indigenous people from across Turtle Island.
We am grateful to have the opportunity to work and live on this land.
As always, we commit to assist in repairing the damaged relationship between Indigenous and non-Indigenous Peoples in Canada, by acknowledging the genocide of people, culture and languages across Canada and by supporting the National Centre for Truth and Reconciliation.
The Latest Episodes & Resources
A collection of helpful podcasts and resources that will help you with your content!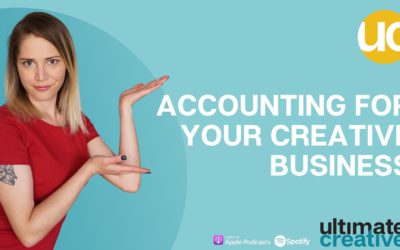 Today we're talking about setting up accounting for your creative business. Yeah, it's a little daunting, but it's SO IMPORTANT because accounting for your business is super frickin' important. And if you don't want to end up like me with a $10,000 tax bill, literally every time it's tax season, you should probably listen to or watch this episode.
read more