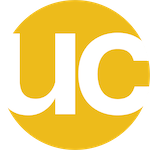 Start And Grow Your Podcast!
The Ultimate Creative
Podcast Production Agency & Training
Podcast Rocket Is Open!
Start your podcast in as little as 5 days with Podcast Rocket: LIVE! We start May 17!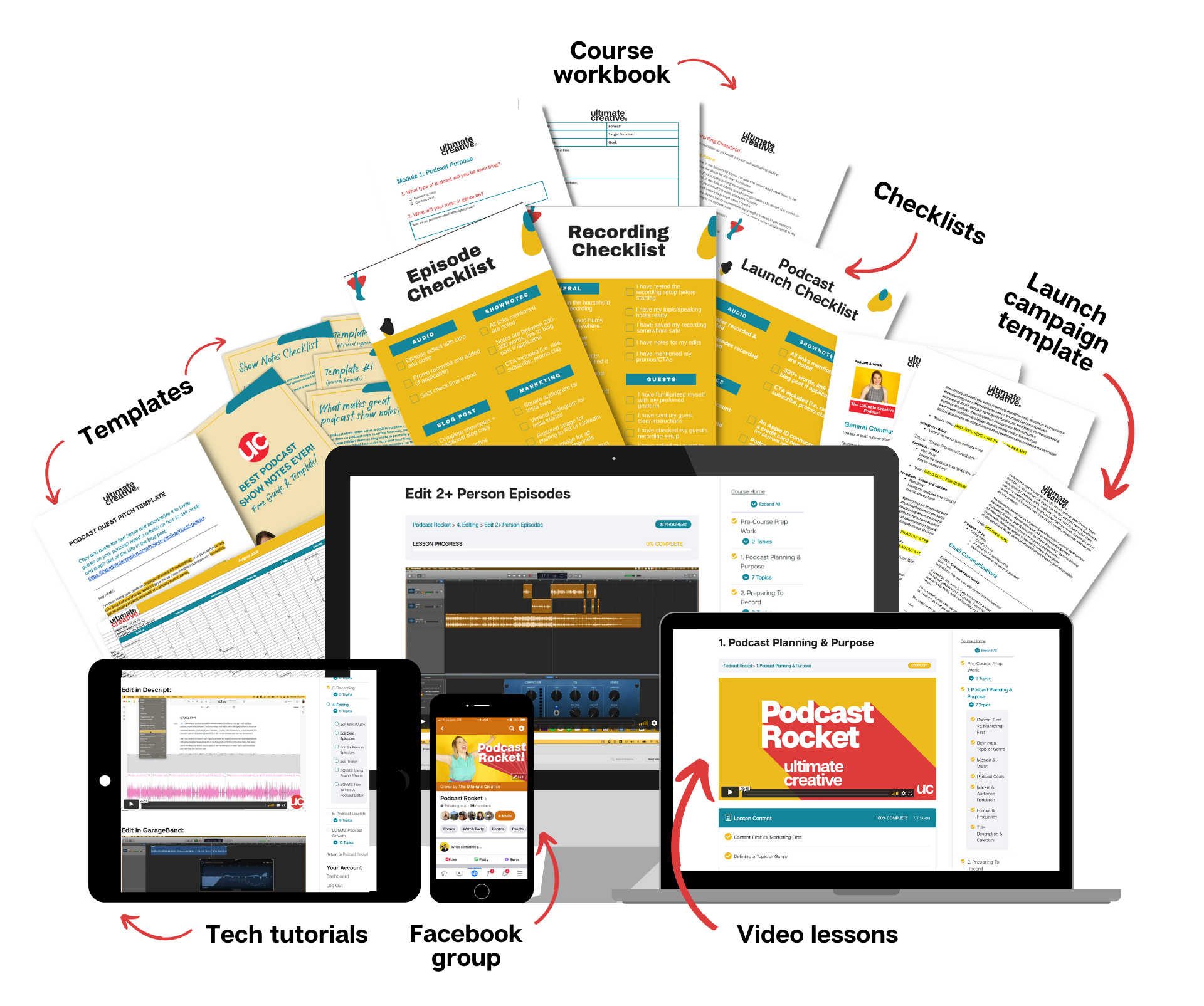 How can we help you with your podcast?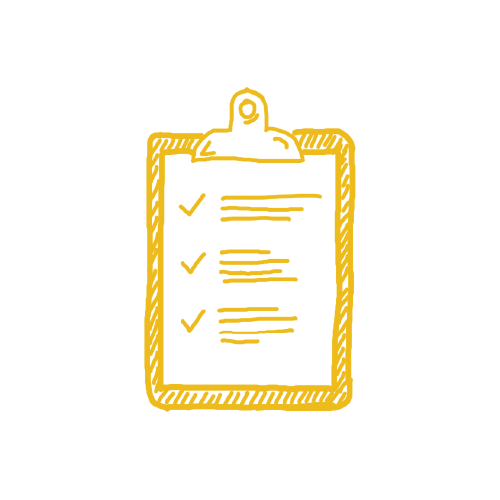 I don't know where to begin!
Kick things off with our free podcast resources to get organized!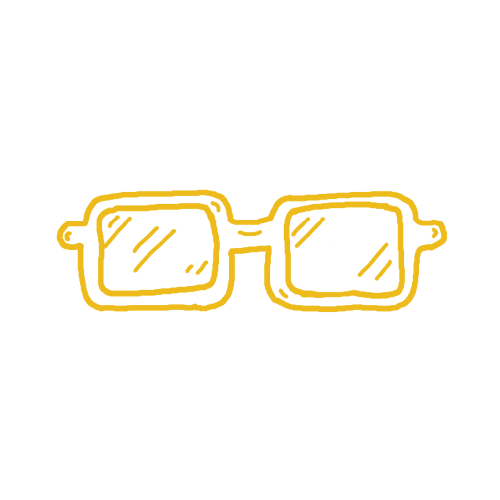 I'm ready to learn!
Join Podcast Rocket and launch your podcast in 5 weeks!

I need your help!
Check out our production packages to level up your podcast game!
It's time to share your story.
Whether you're an entrepreneur looking for more qualified leads, or a creator looking for more opportunities to connect with your audience, starting a podcast will help you do that.
And if you want to build a successful podcast without wasting time on the guesswork, Podcast Rocket will show you how to do that. Enrolment is now open!
Hey! I'm Emily!
I'm the Founder & CEO of The Ultimate Creative and my goal is to help you launch and grow a podcast, so that you can share your story with the world! I've created free resources just for you to get you started. If you want to level up, your podcasting skills, check out Podcast Rocket. And if you just need to hire someone with the creative and strategic know-how to create your content, learn how we can work together.
If you love a hands-on collaborative approach and you're eager to launch or grow your podcast, I'm ready to help you do it.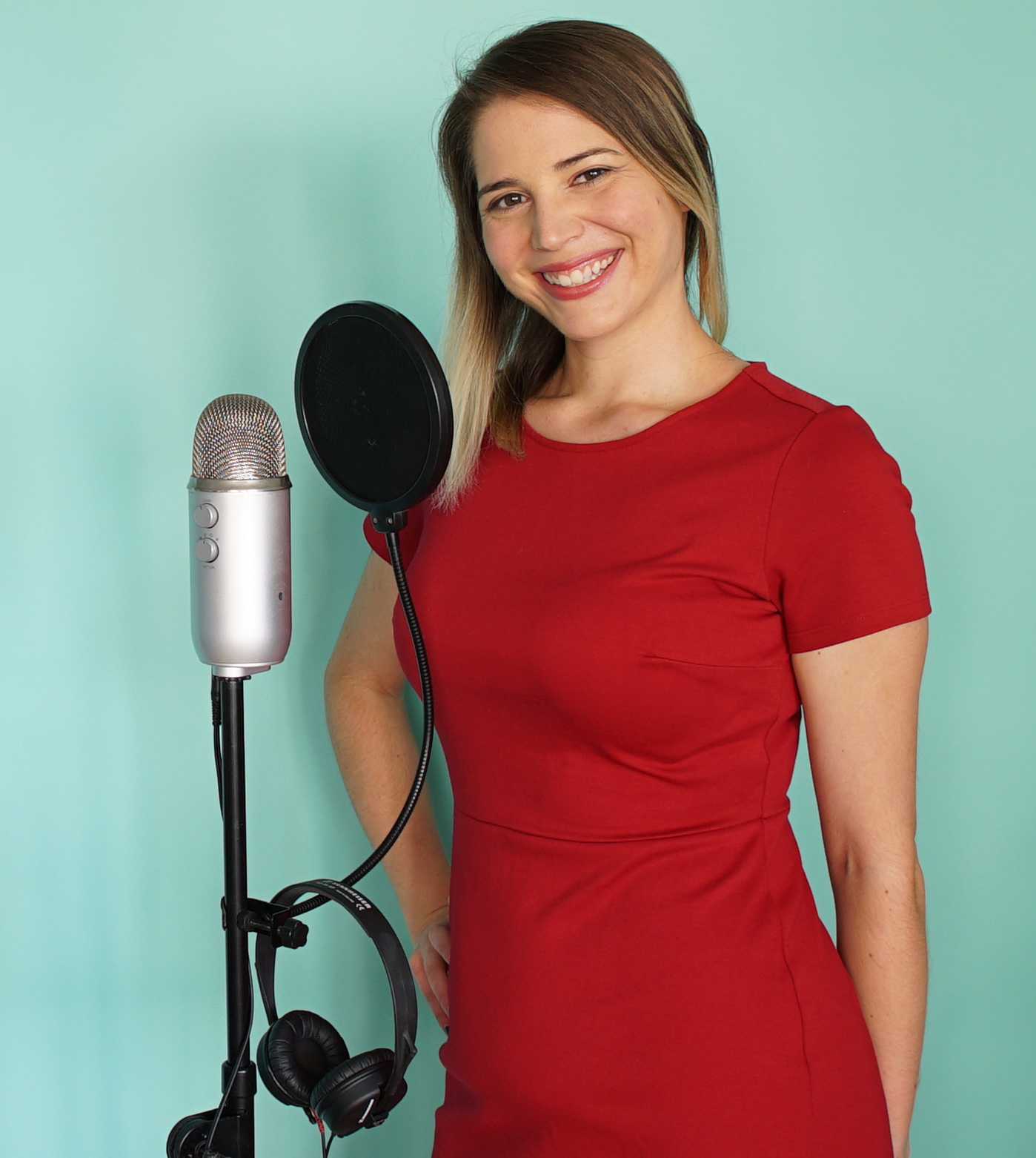 Podcasting Resources
A collection of helpful blogs, podcasts and resources that will help you expand your creativity and your business.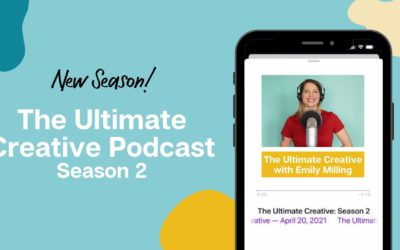 Ultimate Podcast Marketing is shifting focus to incorporate broader topics that will help creatives and entrepreneurs to grow their audiences and earn money through their podcast and video content, without the #hustle and grind. I'm SO excited about this because it means that I'll be sharing more with you about my multi-hyphenate life, the challenges and magical things I face as an entrepreneur and a creative (specifically bridging the two together) and I'm going to be bringing in lots of guests to talk about different ways to use your creative powers to achieve a life you absolutely love!
read more
I save the best podcasting advice for your inbox!
I want you to be successful, so I'm always coming up with new ways to grow your podcast. Take it! In your inbox! It's great!