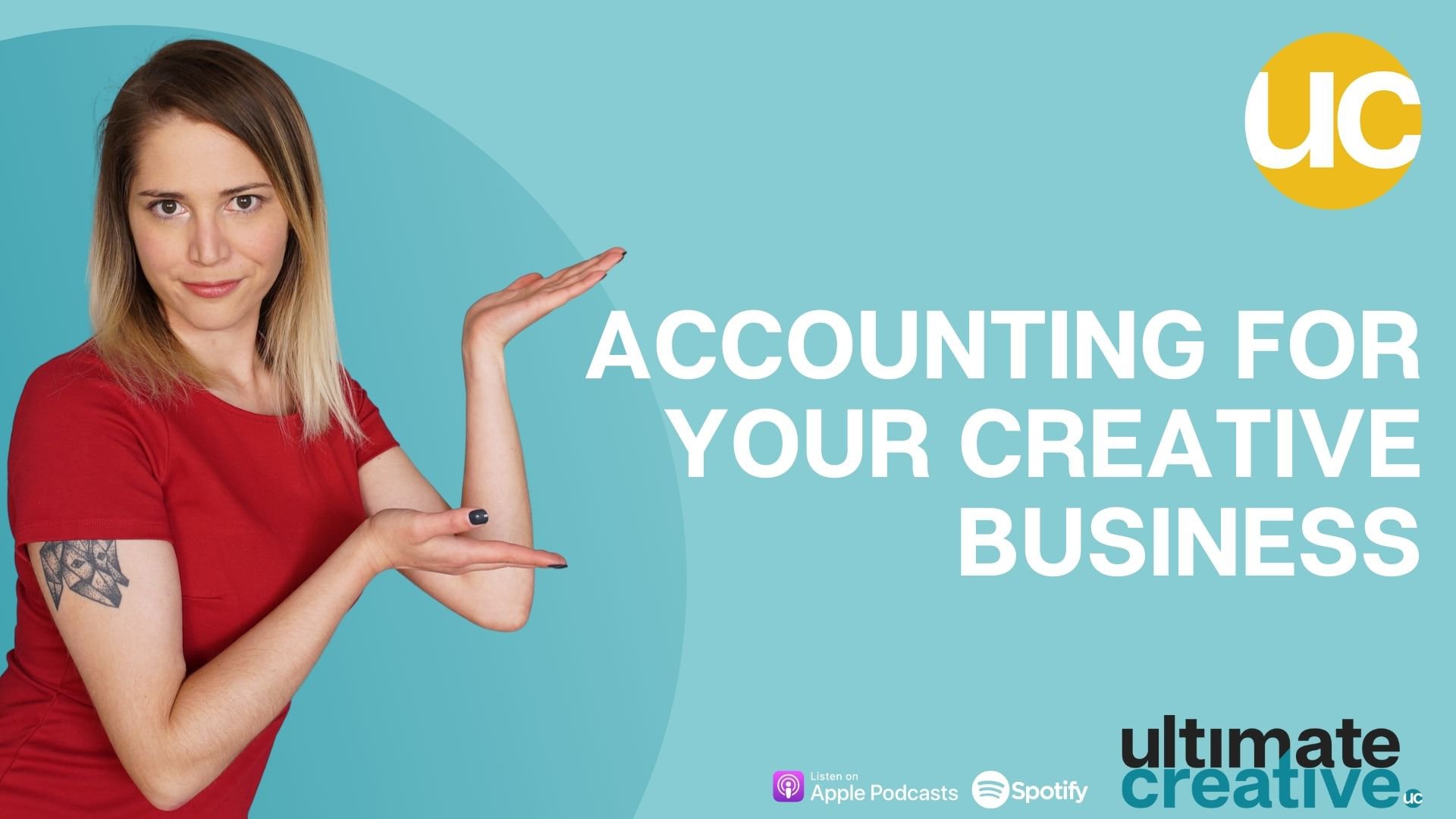 Today we're talking about setting up accounting for your creative business. Yeah, it's a little daunting, but it's SO IMPORTANT because accounting for your business is super frickin' important. And if you don't want to end up like me with a $10,000 tax bill, literally every time it's tax season, you should probably listen to or watch this episode.
read more
I save the best podcasting advice for your inbox!
I want you to be successful, so I'm always coming up with new ways to grow your podcast. Take it! In your inbox! It's great!