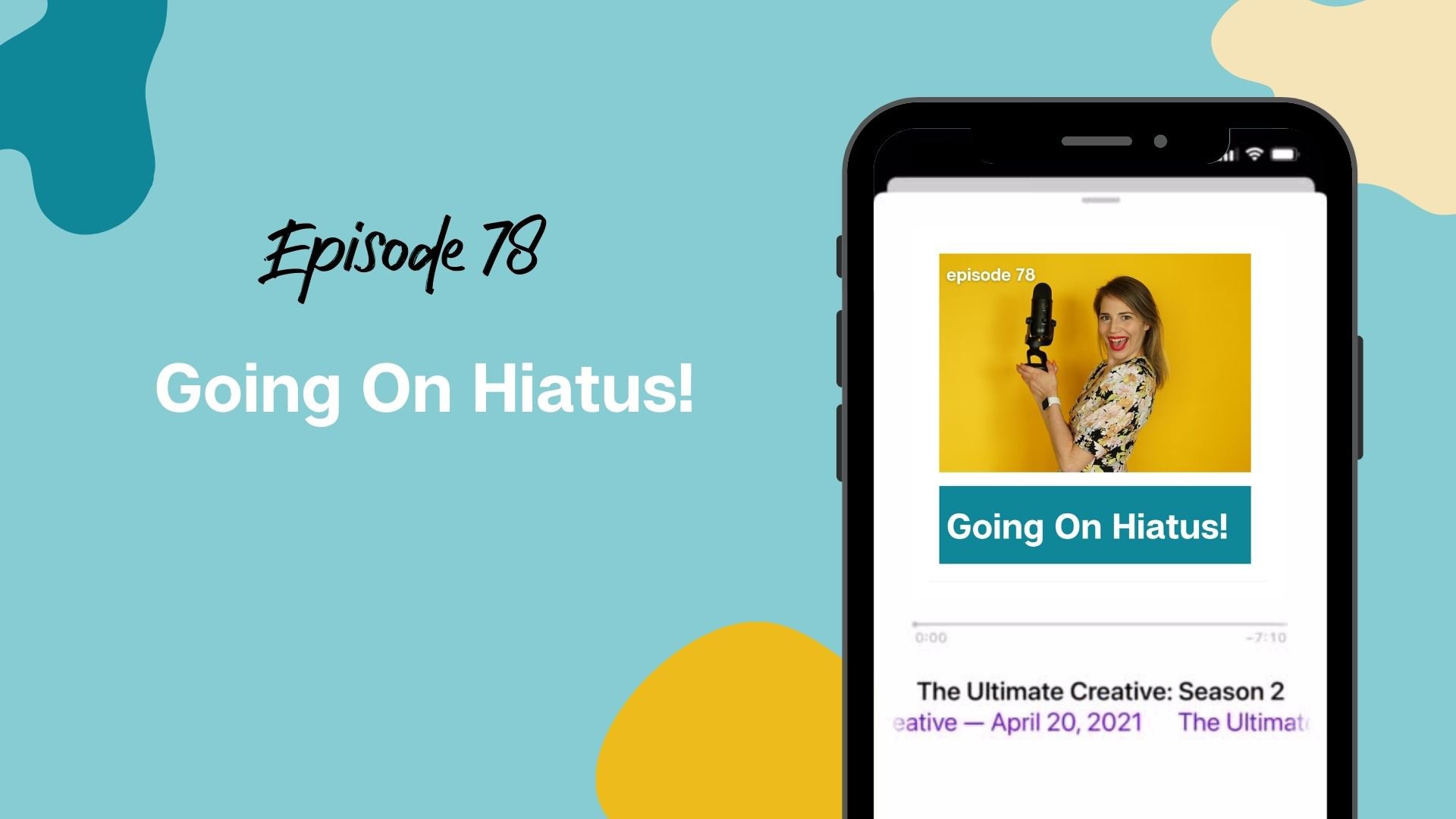 The Ultimate Creative Podcast is officially going on hiatus while I manage a particularly exciting new health diagnosis and figure out why the heck my joints don't want to be mobile anymore!
read more
I save the best podcasting advice for your inbox!
I want you to be successful, so I'm always coming up with new ways to grow your podcast. Take it! In your inbox! It's great!