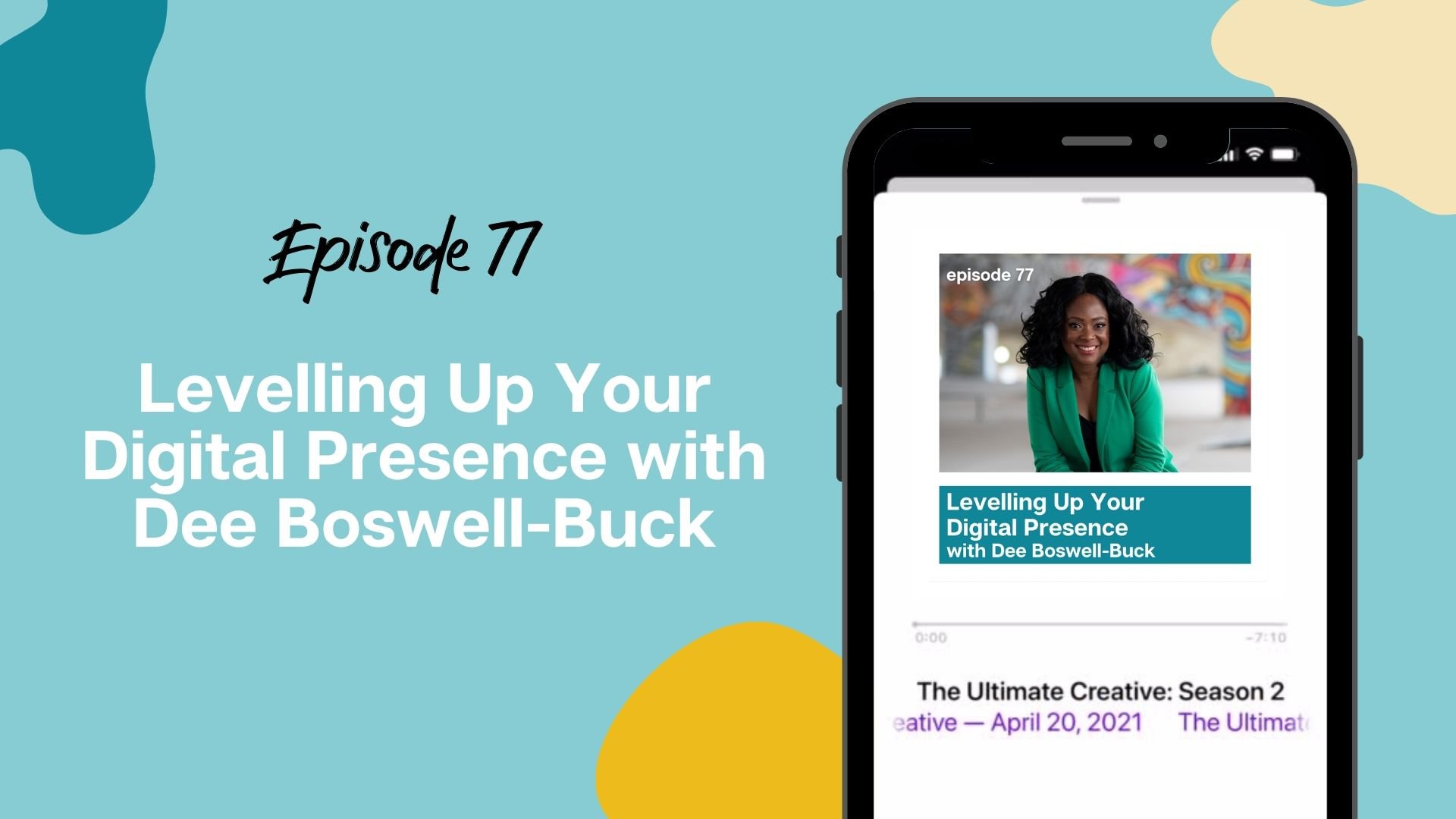 On today's episode of The Ultimate Creative Podcast, I'm chatting with the host of Strategize Your Business Online, Dee Boswell-Buck! Dee is an entrepreneur who focuses on helping other small business owners level up their digital presence, through social media, paid ads, SEO and LOTS of content strategy!
read more
I save the best podcasting advice for your inbox!
I want you to be successful, so I'm always coming up with new ways to grow your podcast. Take it! In your inbox! It's great!