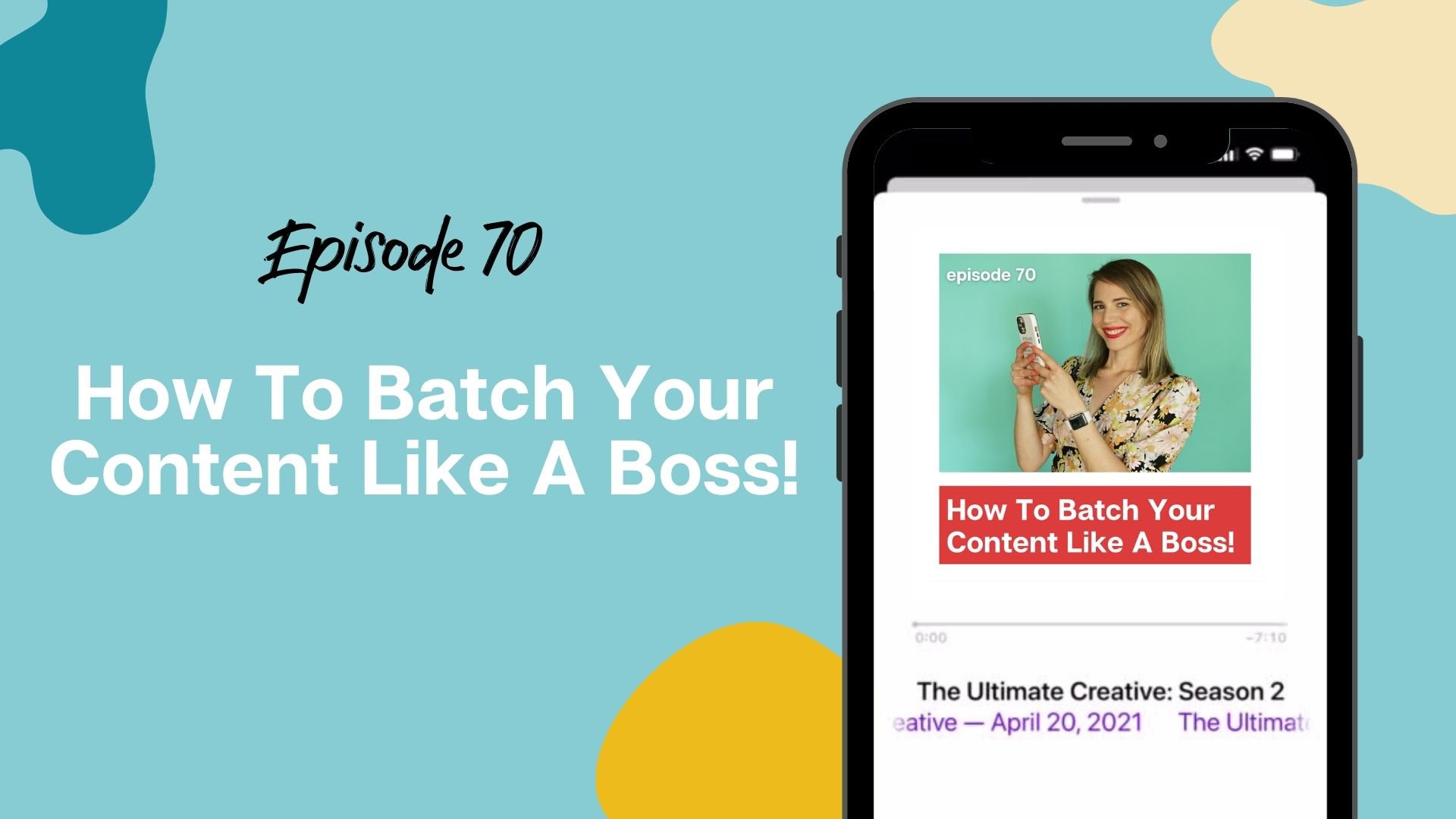 This week I'm showing you exactly how I plan and batch all of my content for a month at a time so that I'm not spending hours panicking about creating content – I'm prepared every month with exactly what I want to produce, record, edit and promote every single day!
read more
I save the best podcasting advice for your inbox!
I want you to be successful, so I'm always coming up with new ways to grow your podcast. Take it! In your inbox! It's great!