Podcast Production
Monthly podcast production services to keep your podcast consistent so that you can build a personal connection with your audience without going into panic mode every week.
Does this sound familiar?
You've got a kickass podcast that you just don't have enough time for, but you know how good it is for your visibility
You don't want to deal with the nitty gritty details of the tech and if you have to look at another app you'll lose your mind
You're going into panic mode every week trying to get "all the things" done
You've DIY'd as much as you can and now you need a bit of a boost to get to the next level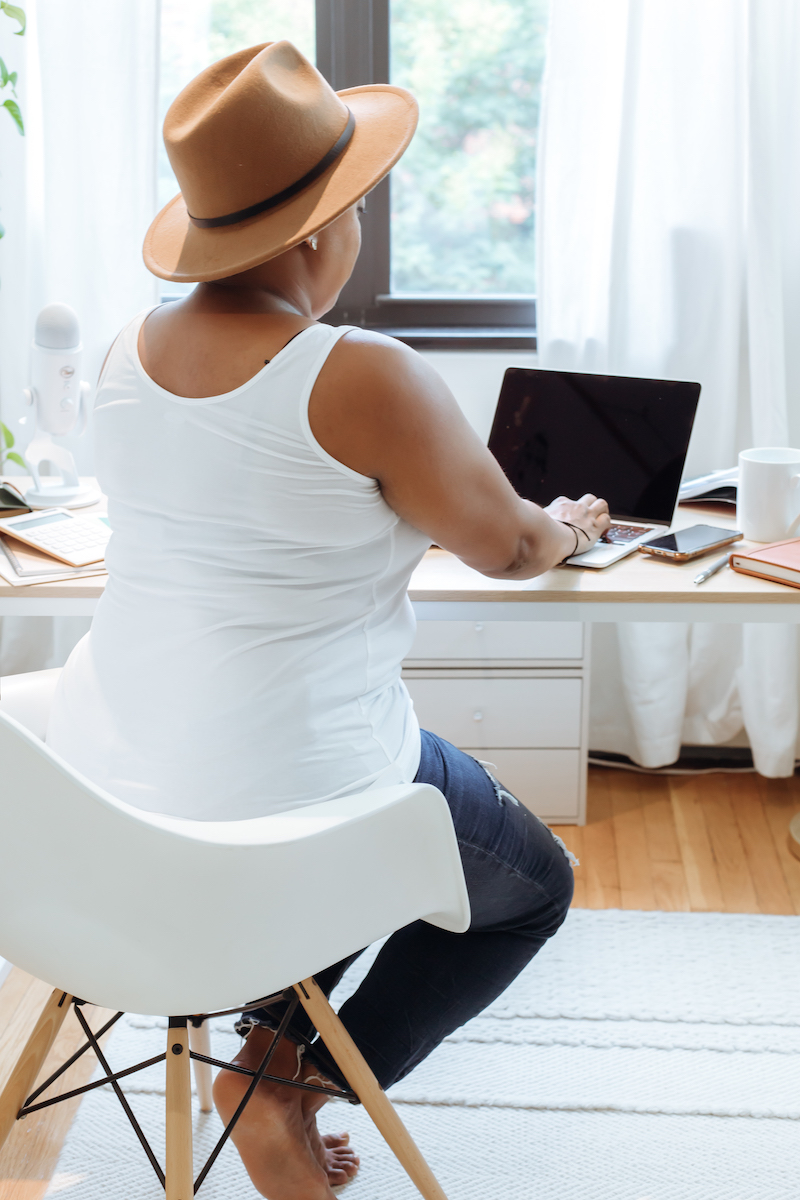 Guess what, you CAN get out of overload mode and still have a successful weekly podcast!
If your podcast is starting to feel overwhelming, if you're finding it challenging to stay on top of edits and you're racing the clock every week to come up with content, research topics and guests, record, edit, upload AND promote your podcast…
…you need us. 
With The Ultimate Creative's super awesome (and alliterative) podcast production process, we can take you from "I DON'T WANNA" to "When do I get to record next?!"
"Terrified was an understatement. I felt completely overewhelmed by it all. But the best part about working with Emily is that she provides podcast coaching as well. 20/10!"
– Melissa Houston, CPA, Host of Think Like a CFO
How do we make your life a
zillion

times easier?

We work with our clients to batch record and produce 4 episodes at a time with our proven production process (there's that alliteration again), every single month. By breaking the process into simple steps and then literally taking the majority of the production off your plate after you finish recording, we free up your time to focus on what matters most:
Sharing your story, expertise, message and passions with your community!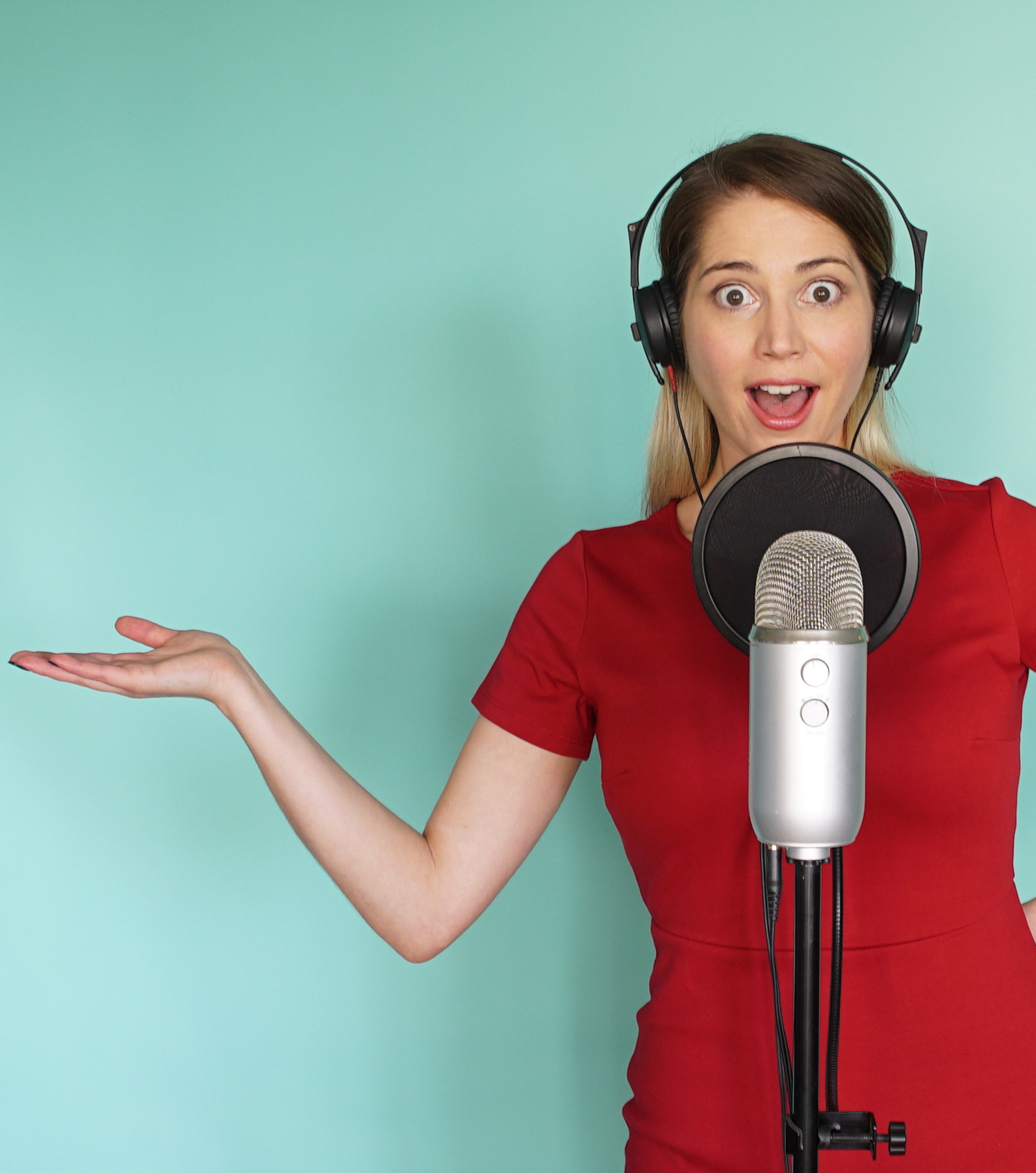 Here's what monthly podcast production with The Ultimate Creative looks like: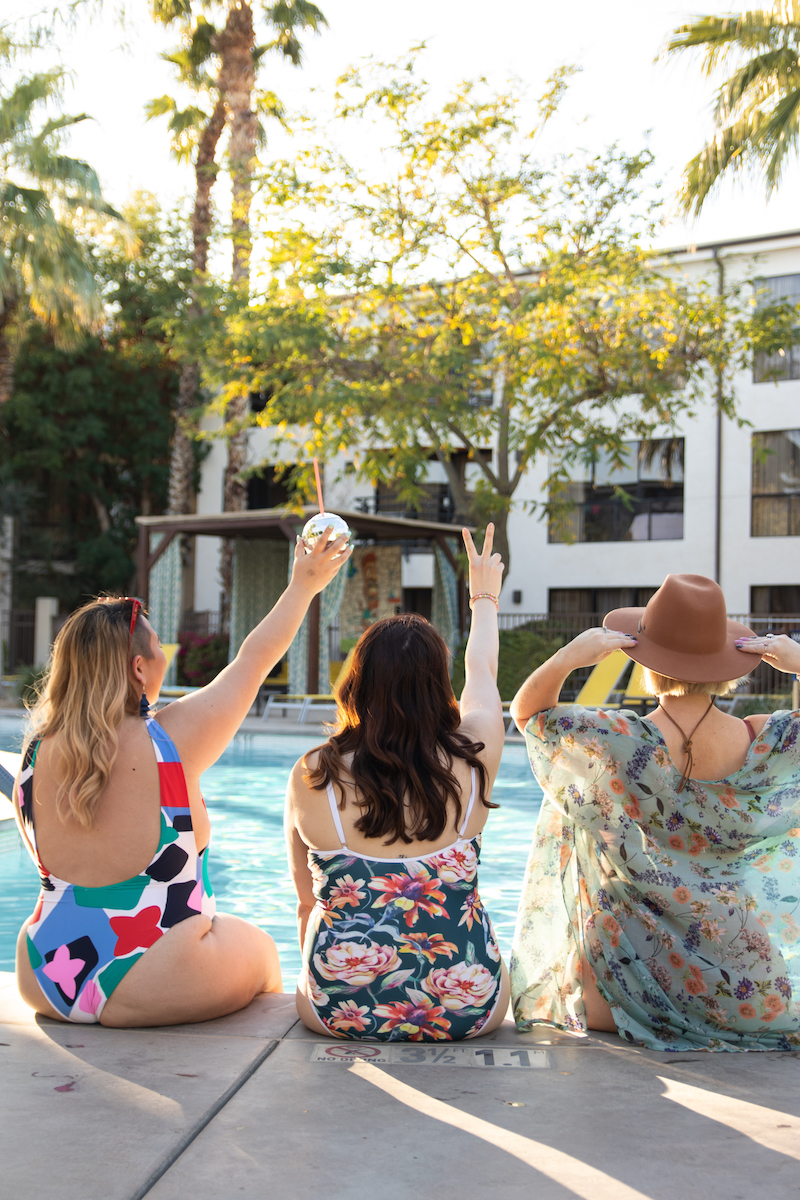 Week 1
Plan your content!
Use our scheduling templates & guest pitch resources to map out your next 4 episodes.
Week 2
Record & relax!
Book your guests & block some time in your calendar to record your solo episodes, then send everything to us through your client dashboard. Boom.
Week 3
We'll take it from here!
Our team will edit & mix your audio, and upload it to your podcast host. OH so efficient!
Week 4
After your luxurious week off, take another week off. Seriously.
'Cause we all deserve a break!
"Emily has helped me strategize an easy action plan from the start to create weekly content effortlessly."
"Before working with Emily and the Ultimate Creative team, I was overwhelmed with publishing a weekly episode. I was always leaving the editing (aka my podcast process nemesis!) until the last minute because it was so time-consuming for me.

I would consistently go into panic mode trying to do all the things to get the episode ready on time.

As soon as I signed on with Emily, I discovered she was the long awaited podcasting genie I had been searching for! Emily has helped me effortlessly, attract more of my desired audience and increase my revenue."
– Julie Greenham, Host of The Quiet Powerhouse Podcast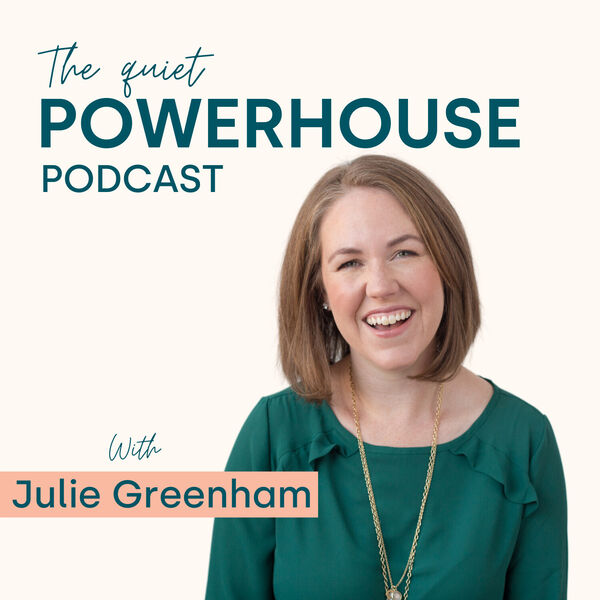 We've just opened up new spots on our roster, and we've got one with your name on it!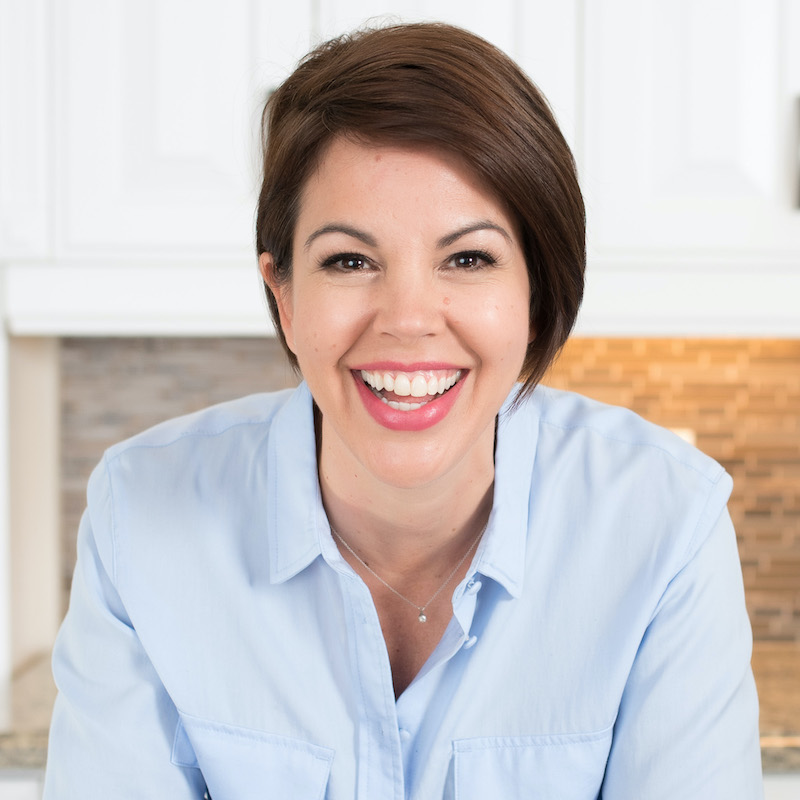 "Emily took all the complicated tech stuff off my plate, so that I can focus on what I do best, creating great content for my community."
"The Ultimate Creative has been instrumental in my business growth. Emily enabled me to get my podcast up and off the ground within a month by walking me through what I need to do and taking all the complicated tech stuff off my plate, so that I can focus on what I do best, creating great content for my community. She is professional, efficient and oh-so smart. I have loved every second of working with Emily and I can't wait to see how else we can grow our impact from here."
– Lianne Kim, host of The Business of Thinking Big, Business Coach, Founder of Mamas & Co.
Here's how we can work together:
Monthly Production from $695
Perfect for you if:
👉 You have a podcast (or just launched with us!)
👉 You want someone else to deal with tech
👉 You want to take a more strategic approach to your content
What's Included*
Edit & Polish Package $695
4 edited episodes per month (additional episodes $150/each) up to 40 minutes of raw footage
Batch upload to podcast host
Access to podcast expert guidance
Access to our course Podcast Rocket and tutorial videos, templates and resources
Need show notes? We've partnered with Copy Magic Creative to make that happen for ya!
Podcast Launch from $995
Perfect for you if:
👉  You have at least 3 episodes recorded
👉  You need that extra push and accountability to take it over the finish line
👉  You want someone else to deal with the tech
What's Included
Edit & Polish Package $995
First three episodes edited and added to your feed, up to 40 minutes of raw footage
An intro/trailer edited together from your first three episodes
1 hour onboarding & coaching session
Your intro and outro edited with your choice of stock music from Envato Elements (licensing fee included)
Podcast host setup (hosting fee not included)
15 minute distribution submission session to get your show on up to 10 platforms
Email access to expert advice & guidance
Batch upload to podcast host
Don't have your episodes recorded yet? Start with Podcast Rocket! Special launch discounts apply for Podcast Rocketeers!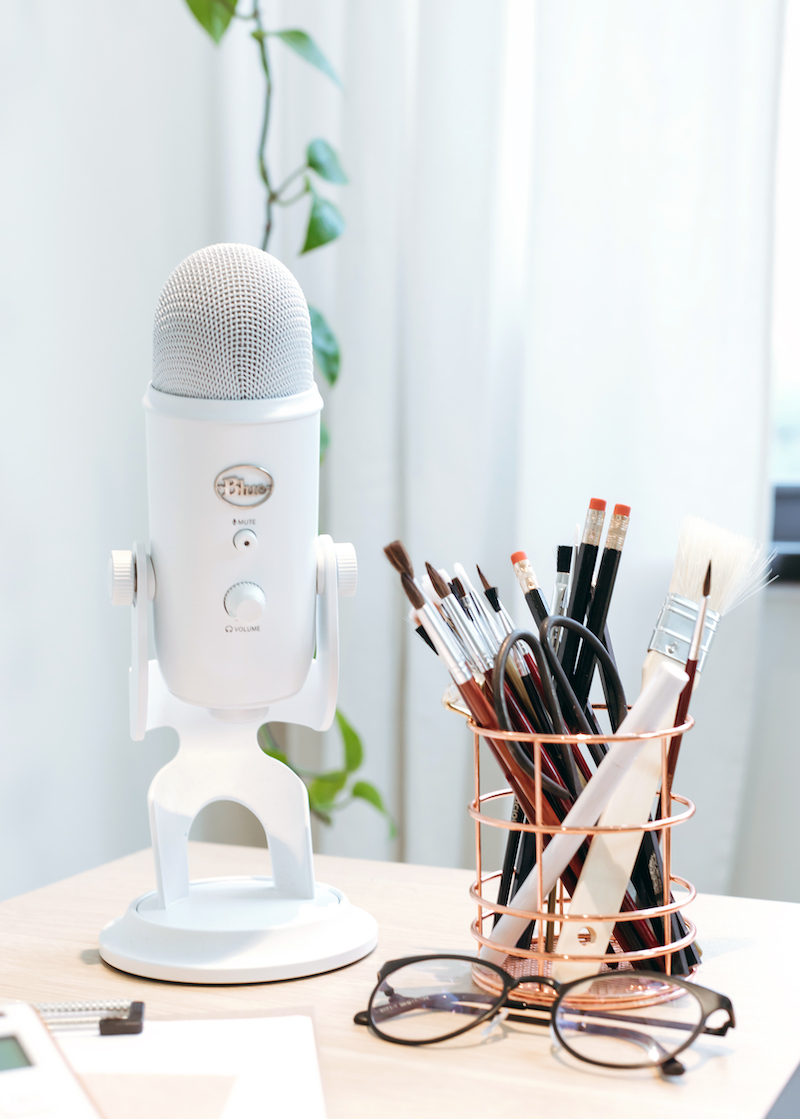 Why work with The Ultimate Creative?
We are hellbent on great sounding audio. We are honestly far too nerdy about EQ and compression.
Our team is made up of creators that are highly skilled in what they do – which means you have an entire team of pros supporting your podcast.
Our signature production method keeps your podcast on track! No more missed episodes, no more last minute recordings, we're 5 steps ahead AND we're strategic about it!
We work with our clients for the long-haul. When we make a commitment to your podcast, we're not just hanging around for a few weeks – we want to help you achieve long-term success.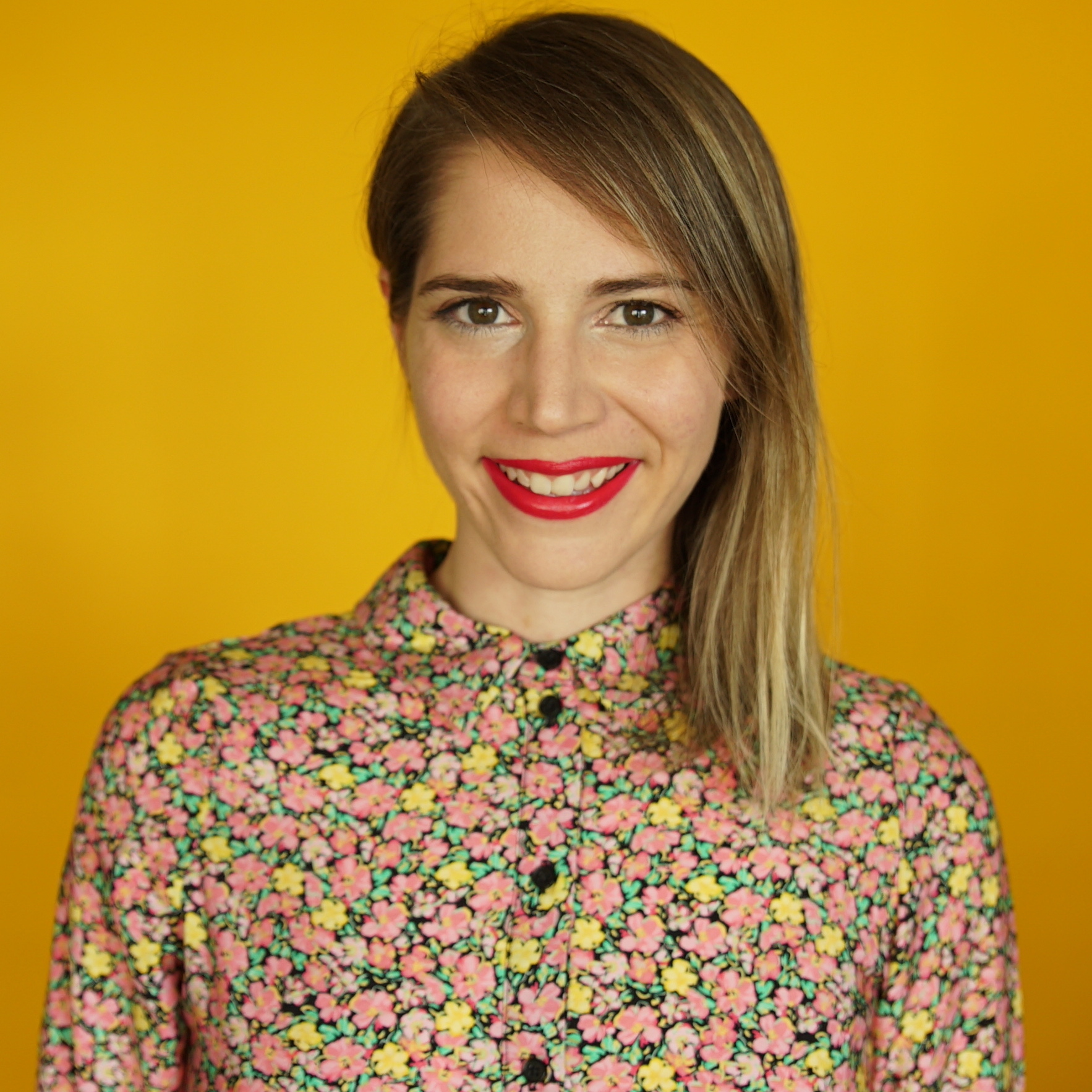 Emily Milling
Founder & CEO, Producer
Emily has been producing podcasts for over 5 years! She's helped content creators just like you grow their audiences, establish themselves as industry experts, and earn incomes through podcasting. She's also 1/5th of comedy troupe Big Chick Energy Sketch, a composer of film scores and comedy songs, and was once a pastry chef.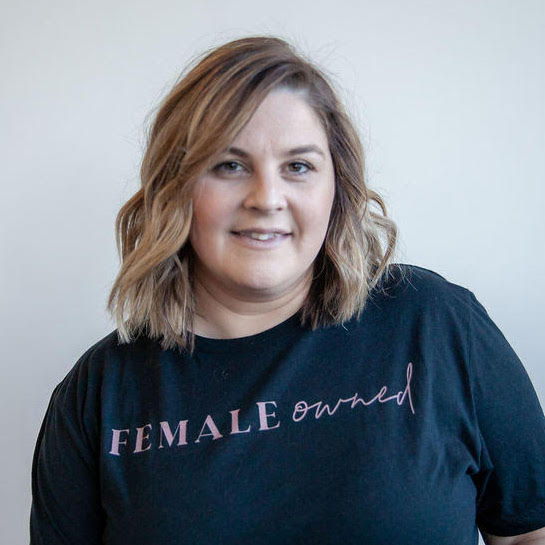 Kallai Plummer
COO/OBM
Kallai is the CEO & Lead virtual COO/Online Business Manager for Kal+Co. Virtual COO and works with TUC on execution and management of production schedules and operations. With 10+ years working in administrative/human resource roles, she realized that supporting women is not only what she does best, but also what she thrives on. Lucky us! Kallai is the host of "What I Know For Sure" a podcast full of inspiration, validation, education and the big sis telling you what's up.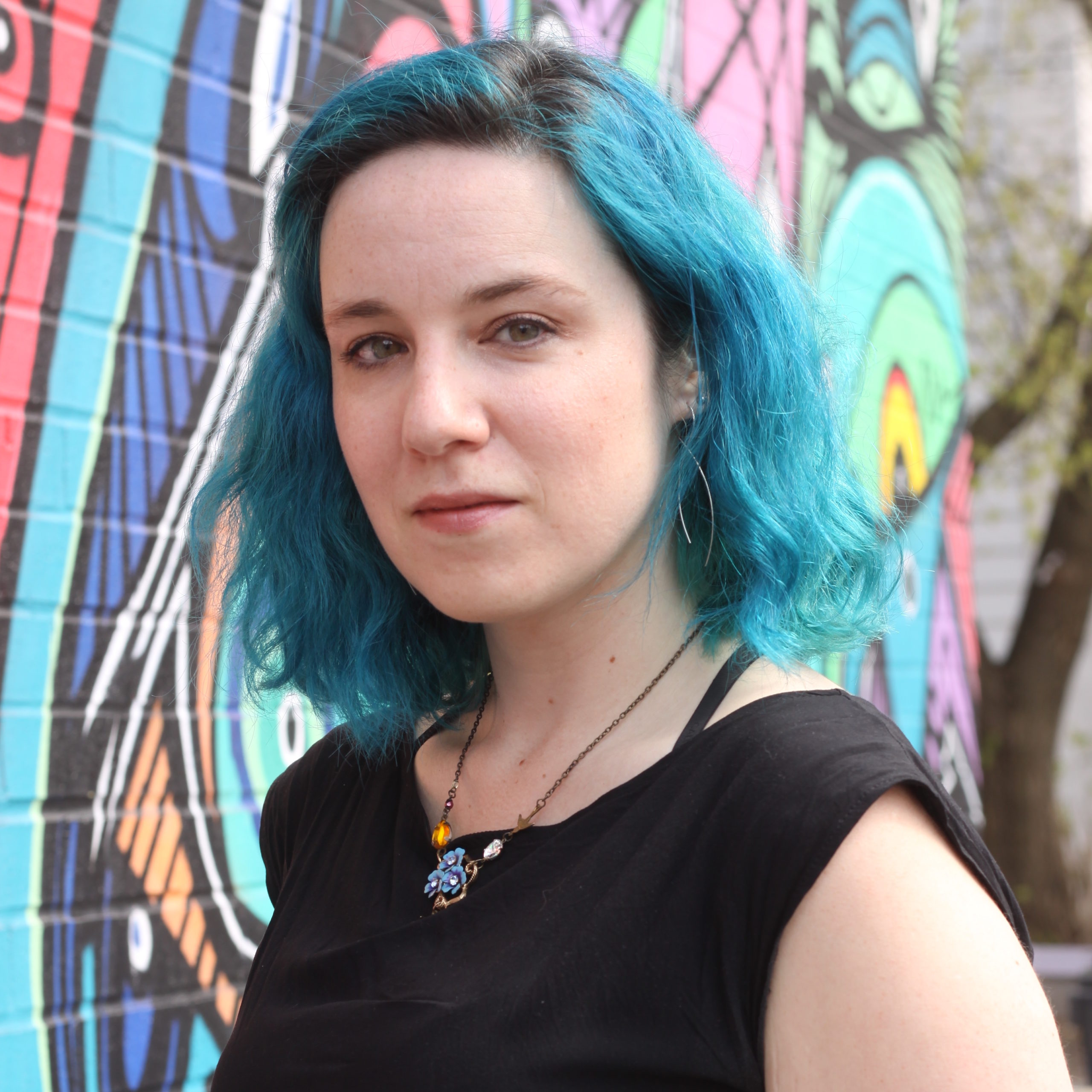 Valeska Griffiths
Copy Chief – Show Notes Partner
Valeska is the most fantastic copywriter, and also co-runs her own podcast network under Anatomy Of A Scream! She's a lover of podcasts, and has a podcast all about the super juicy teen drama Riverdale called Milkshakes and Mimosas.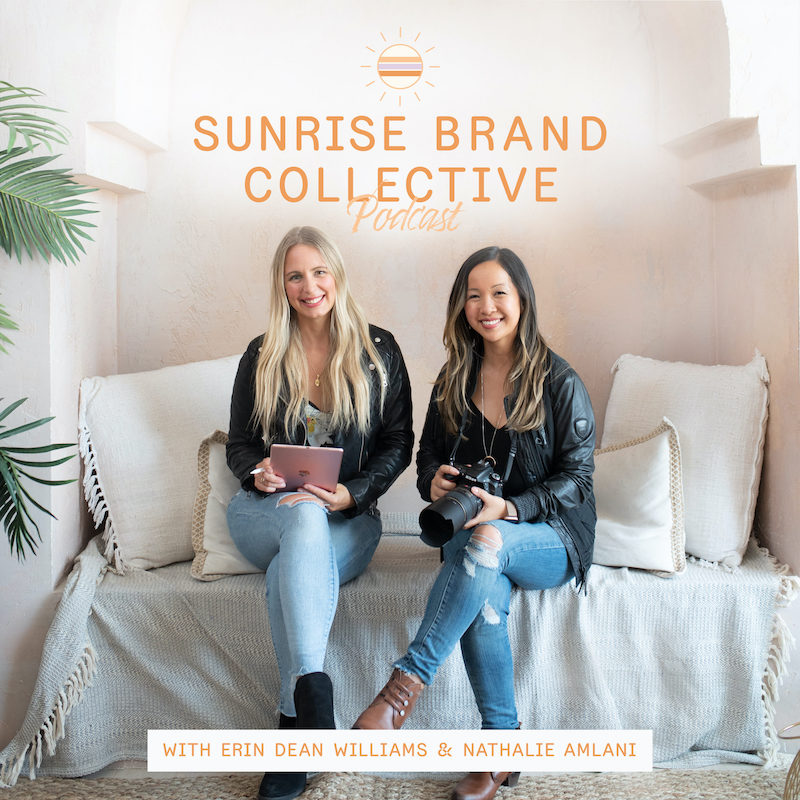 "Emily made the onboarding process to launching our podcast so incredibly seamless."
"Before we started working with Emily, we were completely overwhelmed and unsure how to start our podcast. We didn't know what technology to use, or if it was possible to create a successful podcast from home. We also lacked the right mindset, as there are so many podcasts out there, who would want to listen to ours? Emily made the onboarding process to launching our podcast so incredibly seamless and streamlined, and coached us every step of the way. We really felt that she wanted to see us succeed and rise and was our biggest cheerleader. Now that the podcast has launched we've significantly increased our professional network, and have really helped positioned ourselves as branding experts. We are so excited to hone in even further on our expertise to better serve our community and also promote more our offers and services."
– Nathalie Amlani & Erin Dean Williams, Hosts of The Sunrise Brand Collective Podcast
Do I really need to batch all 4 episodes before I send them to you?
You sure do! This gives us the ability to be strategic and flexible at the same time. As you're planning your content out a month ahead, you'll be giving yourself more time back in your week to focus on truly serving your customers instead of worrying about what you're going to record, and when you'll have time to fit it in!
I don't have any episodes recorded yet, can you help me with this?
Of course! The first step will be to start with Podcast Rocket, my signature online program that is designed to take you from podcast idea to launched in as little as 5 weeks.
The program will take you through the fundamentals of podcasting and will show you how to record your episodes. You will have lifetime access to the program.
Once your episodes are recorded, we can start production!
How much time does podcasting actually take?
You can expect to spend approximately 4-6 hours per month on your show, including recording, marketing materials (show notes, graphics, social posts, emails) and posting. If your episode is 30 minutes long, expect to spend approximately 1 hour editing.
Here's how I break it down by month for a weekly show:
2 hours recording for 4 30 min episodes
2 hours creating promo materials
Some months have 5 weeks, how does that work?
On the months that have 5 weeks, you can choose to skip a week or to add an extra episode to your package. Pricing per single episodes is based on your monthly package.
Do I need a microphone to record my podcast?
Yes! But that doesn't mean we can't get started. I can help recommend some great mic setups to get you going!
How much does it cost to keep my podcast going?
You can expect to spend around $20 a month on hosting for your podcast. If you choose to work with a podcast production team like ours, you can expect to spend between $250-$2000 a month depending on the level of service you need.
*Can I cancel my production plan if I need to?
A minimum 3 month commitment is required to start. Following that, packages can be cancelled a minimum of 30 days prior to the next billing cycle date.
Can I carry forward episodes if I don't use them in a month?
Our signature production schedule is designed to keep your podcast on track. This means, when you book with us, you're getting exclusive attention on a specific date each month for your podcast production. Unfortunately we do not carry services forward beyond your designated production date each month.
We do this for a few reasons: 1. It keeps everyone on track to produce consistent content, and 2. it ensures that our team are able to produce your content efficiently and effectively. We are unable to extend credits or refunds on services that are not used within the month they have been purchased.
Will you show me how to set up my microphone?
Yes! I'll send you some tips and tricks that will help you capture the best recording possible.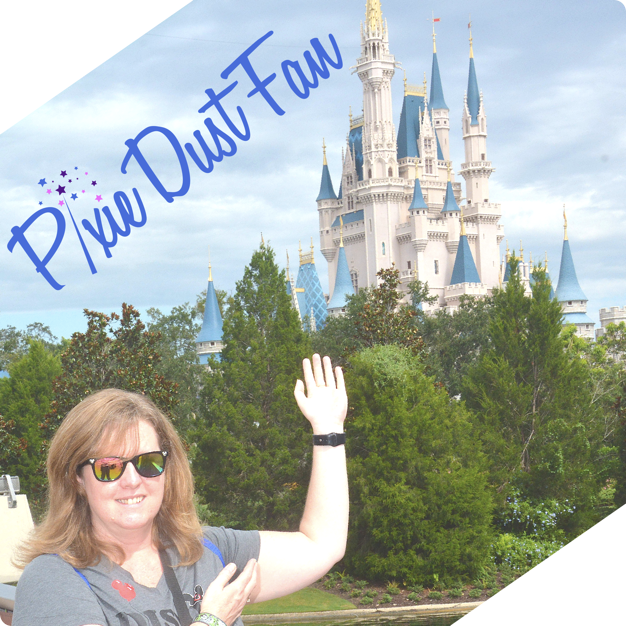 "It

removed so much stress!

She made it easier than I had hoped for."
"I reached out to The Ultimate Creative because I wanted to start a podcast but was so overwhelmed with the information online that I honestly didn't know where to start. Emily walked me through everything I needed to do, helped me get all of the hosting arranged with Libsyn, set up my feed, create my into/outro AND she provided encouragement every step of the way! It removed so much stress! She made it easier than I had hoped for and I can't thank her enough for getting me recording!!"
– Francine Cochrane, Host, Pixie Dust Fan Podcast