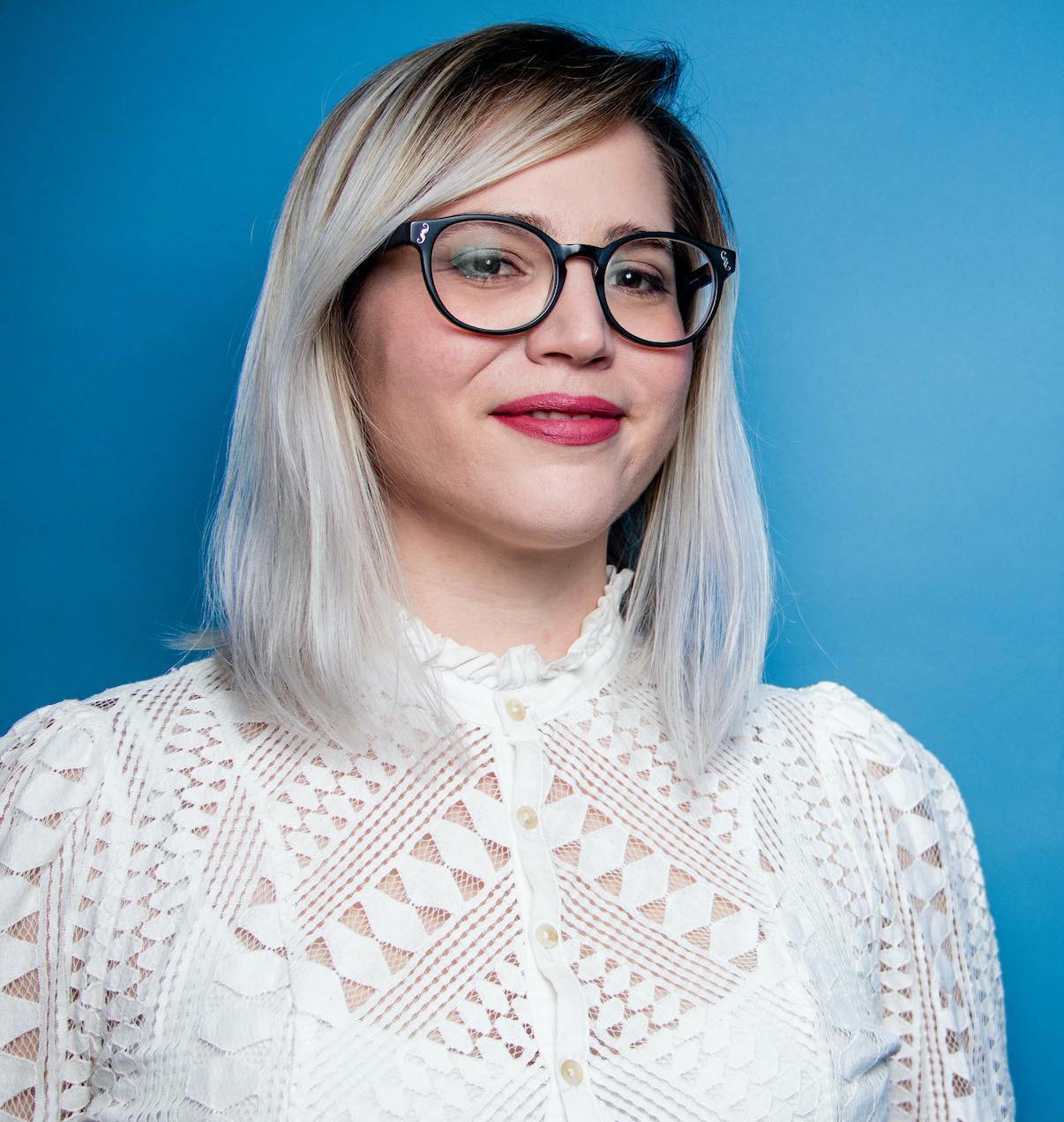 Hey! I'm Emily!
I have been creating totally different careers for myself for over a decade, and in my travels I've picked up a LOT of different skills. I have started multiple companies, written the score for a horror film, started and unceremoniously ended more podcasts than I care to remember, and my latest venture is being 1/5th of a sketch comedy troupe. Oh yeah.
Now, I have decided that it's time to share what I've learned with YOU so that YOU can do everything you want to do too!
I'm all about taking action and creating opportunities, so if you're ready to jump in and start creating amazing content, I'm ready to help you do it! WOOHOO!