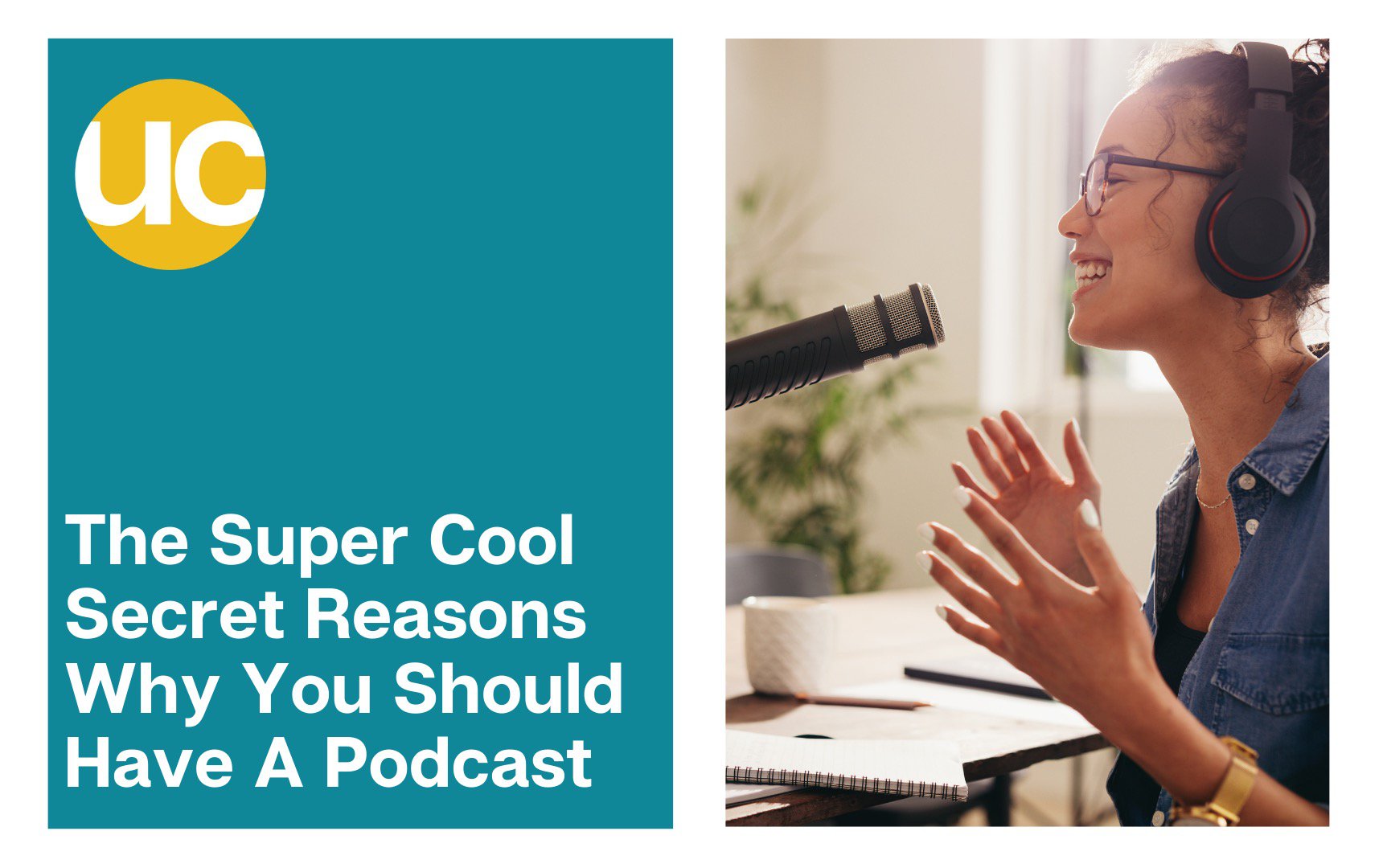 If you don't have a podcast yet, and you want to start one, you're missing out on all the amazing things that go along with having one – the secret, hidden bonus reasons that only podcasters get to experience!
read more
I save the best podcasting advice for your inbox!
I want you to be successful, so I'm always coming up with new ways to grow your podcast. Take it! In your inbox! It's great!