Podcast Freebies & Resources
More Podcasting Resources!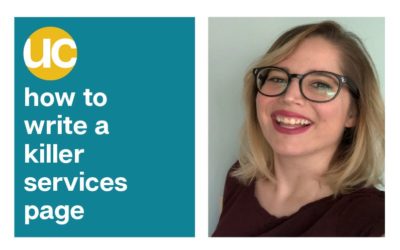 If you looked at my website last week, you would have wondered what the hell I do and if I could even help you, simply because the path(s) I had created was so overwhelming. I had one going to creatives, one for solopreneurs, one for courses, one for free resources, one for retainer clients – it was a bit of a clusterfuck, not gonna lie.
read more