Podcasting
Launch and grow a podcast that builds your audience and attracts your ideal clients.
Does this sound familiar?
You have a clear vision for what you want and are ready to execute on a rapid timeline but you're not sure where to start
You need weekly content that truly represents your brand personality
You don't want to deal with the nitty gritty details of the tech
You've DIY'd as much as you can and now you need a bit of a boost to get to the next level
You want to work collaboratively and efficiently with someone who has your best interests at heart and is invested in your business' success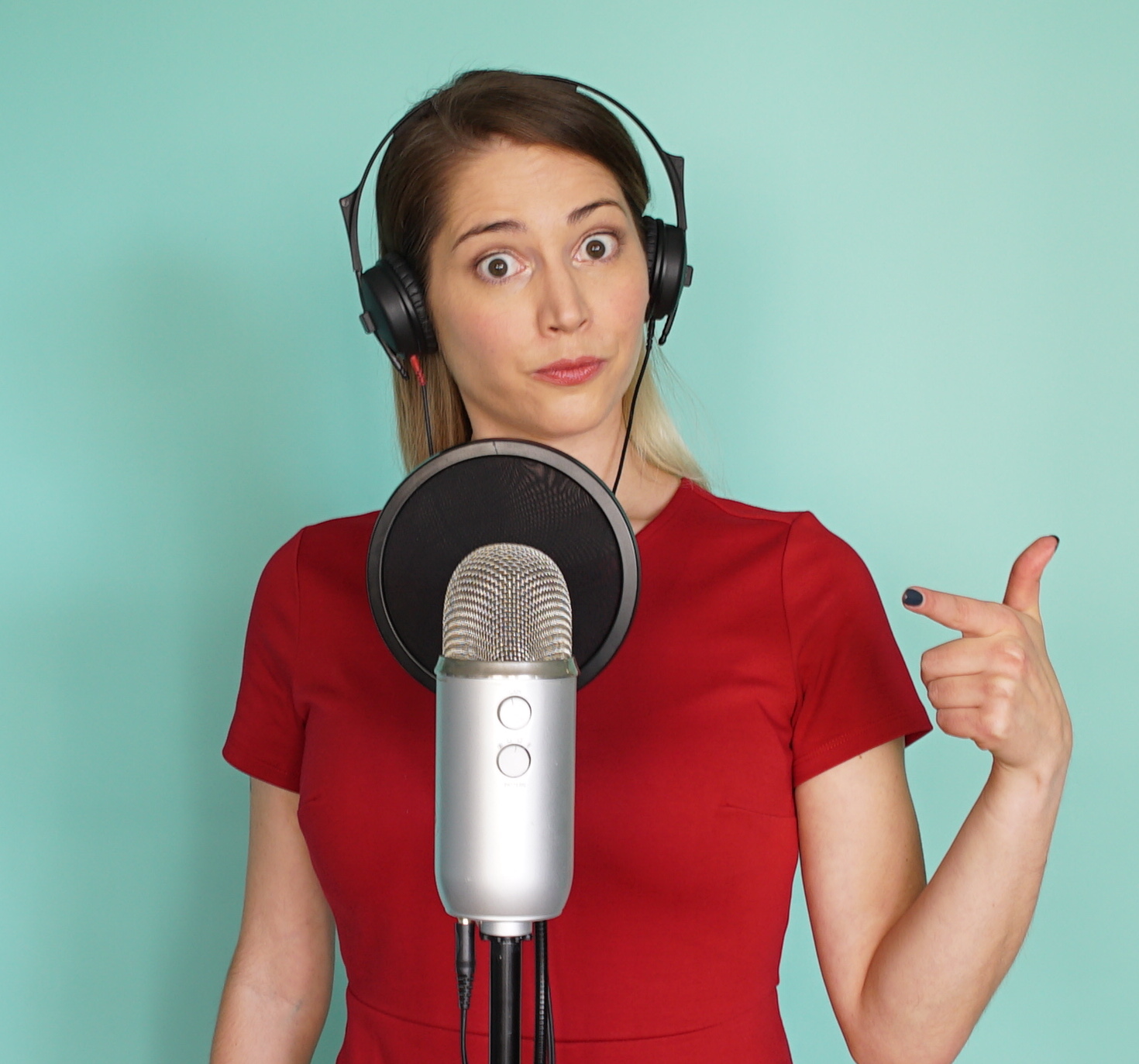 Guess what, you CAN make your weekly podcast a reality!
I know how frustrating it feels to take on a big project without understanding all the moving pieces. I've worked through these challenges time and time again, not just with my own podcasts but with so many clients that knew they wanted a podcast but felt too overwhelmed to make it happen.
So, let's produce that podcast!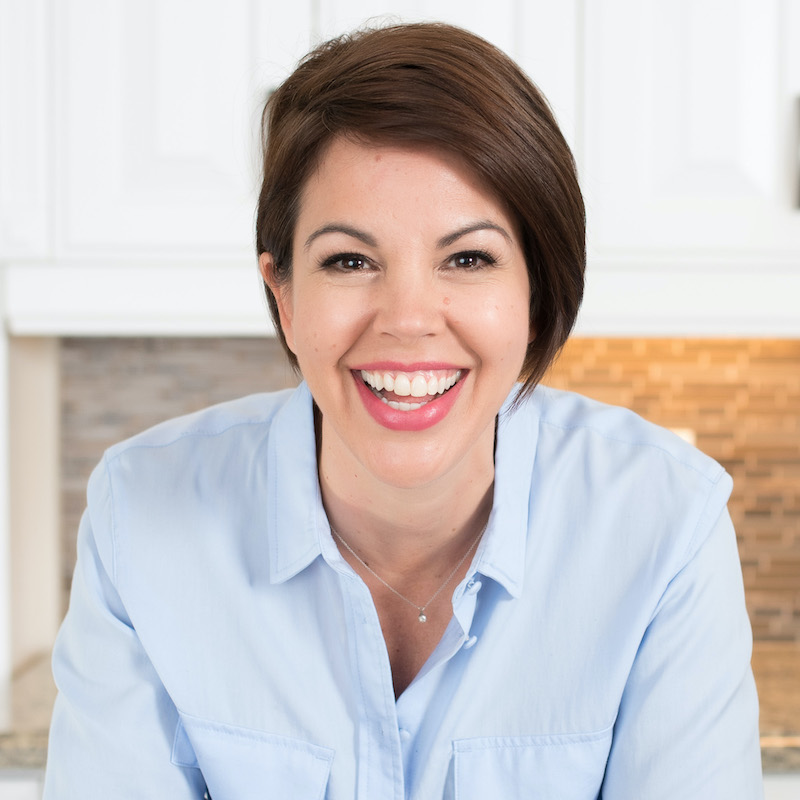 "I literally don't need to be out there selling anymore because the podcast is doing its job."
– Lianne Kim, Business Coach, Founder of Mamas & Co.
We're booked out right now! But good news, you can join the waitlist for 2021!
Launch My Podcast
Podcast Launch – $695
Perfect for you if:
You're not sure how to start
You need that extra push and accountability
You want someone else to deal with the tech stuff
Here's what's included:
Your intro and outro edited with your choice of stock music from Envato Elements (licensing fee included)
Email access to Emily, with advice and guidance to get you comfortable with recording
Podcast host setup (hosting fee not included)
First three episodes edited and added to your feed
An intro/trailer edited together from your first three episodes (guidance and general script included)
1 hour onboarding & coaching session
15 minute distribution submission session to get your show on up to 10 platforms! That means we're going to make sure that you're up on Apple Podcasts.
Podcast recording checklists, exclusive tutorials and resources to help you market your show
Produce My Podcast
Monthly Production – From $495/mo
Perfect for you if:
You have an existing podcast (or just launched with me!)
You want someone else to deal with editing
You want to take a more strategic approach to your content
Each four week cycle on this subscription works like this:
Week 1: Send your recordings! We will edit all four episodes within 2-3 business days, send them to you for approval and make any final tweaks necessary.
Week 2: We will schedule each episode for weekly distribution to the hosting provider of your choice and send you embed codes for each episode so that you can post it on your blog.
Week 3: Sit back and let the episodes do their work!
Week 4: We start planning for the next cycle! Topics, guests, everything we're going to need to produce our next batch of podcasts.
Option 1: Booster – $495/mo
4 edited episodes per month
One round of light edits
Batch upload to podcast host
Embed codes for your blog
Monthly group coaching sessions that help everyone develop their podcasting skills & content strategies
Ongoing additions to the tutorial and strategy resource portal on your exclusive client dashboard
Ongoing email support
Option 2: VIP – $895/mo
4 edited episodes per month
One round of light edits
Batch upload to podcast host
Embed codes for your blog
Written show notes
Email and social caption for each episode
Audiogram for each episode, one for feed one for stories
Monthly group coaching sessions that help everyone develop their podcasting skills & content strategies
Ongoing additions to the tutorial and strategy resource portal on your exclusive client dashboard
Monthly reports and feedback on what can be improved focused on 1-2 key areas
Ongoing email support
Do It All!
Launch + Monthly Production – From $495/mo
Let's kick off your podcast with a bang! Get 3 episodes and a trailer edited with the Launch package, and then get right into monthly production!
The Quick Breakdown:
Week 1-2: Send me your 3 episodes, intro and outro recordings, and pick some music
Week 3: Prep your assets for launch
Week 4: We launch!
Week 5: Your subscription renews and you send me your next batch of episodes!
| | |
| --- | --- |
| Booster  | VIP  |
| $695 then $495/mo | $1095 then $895/mo |
Lianne Kim, Business Coach and Founder of Mamas & Co.
"The Ultimate Creative has been instrumental in my business growth. Emily enabled me to get my podcast up and off the ground within a month by walking me through what I need to do and taking all the complicated tech stuff off my plate, so that I can focus on what I do best, creating great content for my community. She is professional, efficient and oh-so smart. I have loved every second of working with Emily and I can't wait to see how else we can grow our impact from here."
Francine Cochrane, Founder, Pixie Dust Fan
"I reached out to The Ultimate Creative because I wanted to start a podcast but was so overwhelmed with the information online that I honestly didn't know where to start. Emily walked me through everything I needed to do, helped me get all of the hosting arranged with Libsyn, set up my feed, create my into/outro AND she provided encouragement every step of the way! It removed so much stress! She made it easier than I had hoped for and I can't thank her enough for getting me recording!!"
Emily Milling
Podcast Producer & Coach
I'm the Founder of The Ultimate Creative, and I've been podcasting for over 5 years! I've helped entrepreneurs just like you grow their audiences, establish themselves as industry experts, and earn income through podcasting.
It's not just about the podcast, it's about how we position it to convert visitors to leads, and leads to clients.
My podcasts are Ultimate Podcast Marketing and Ya Gotta Laugh! An Improv Podcast
Why work with me?
I work fast on rapid timelines to get things done, and done well.
I'm not just a podcast editor, I'm an entrepreneur with a passion for great marketing and branding.
I will find ways to help your brand stand out throughout our process and make suggestions to help you evolve your business.
When we work together I'll be in your corner! I LOVE being a cheerleader!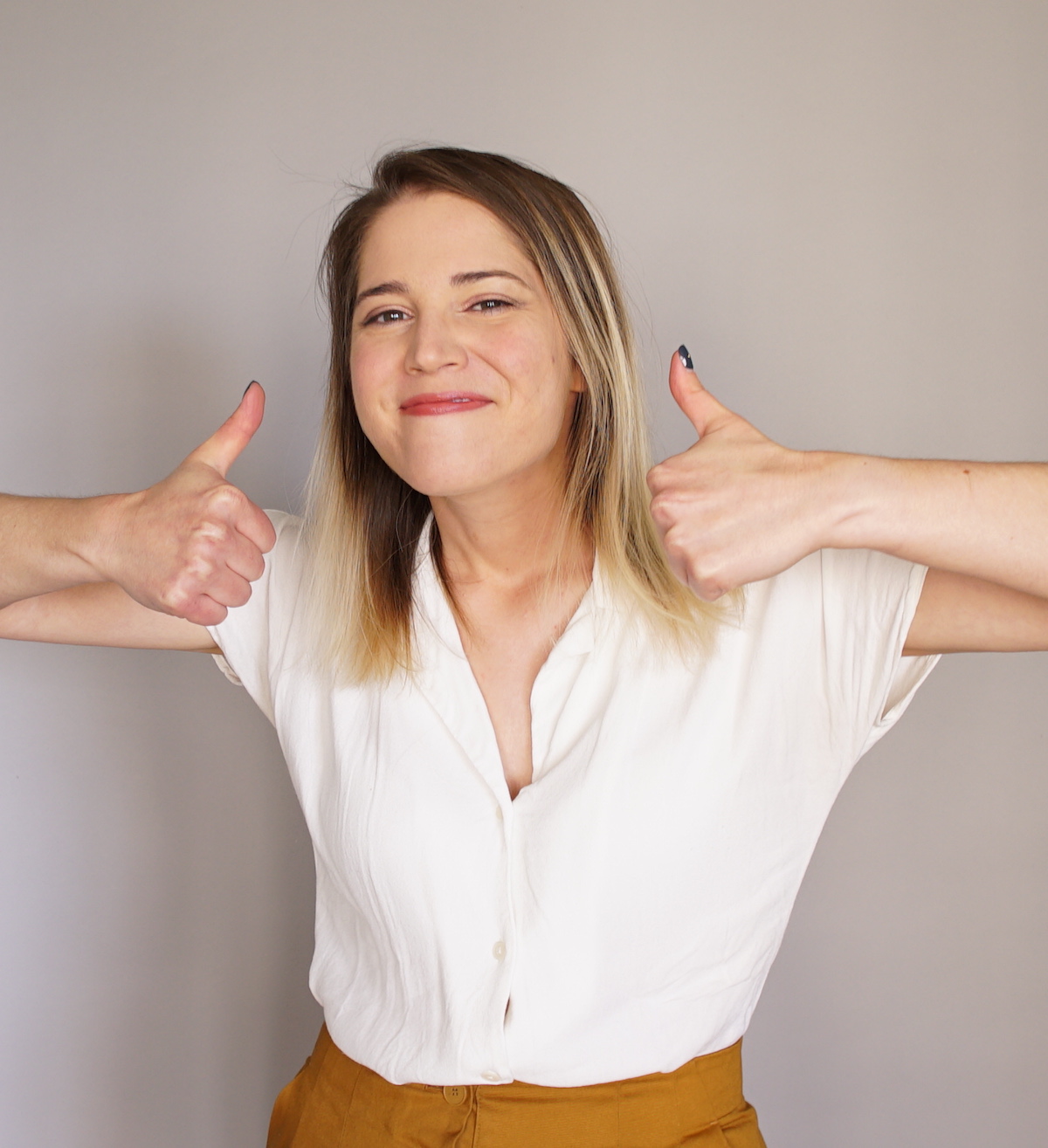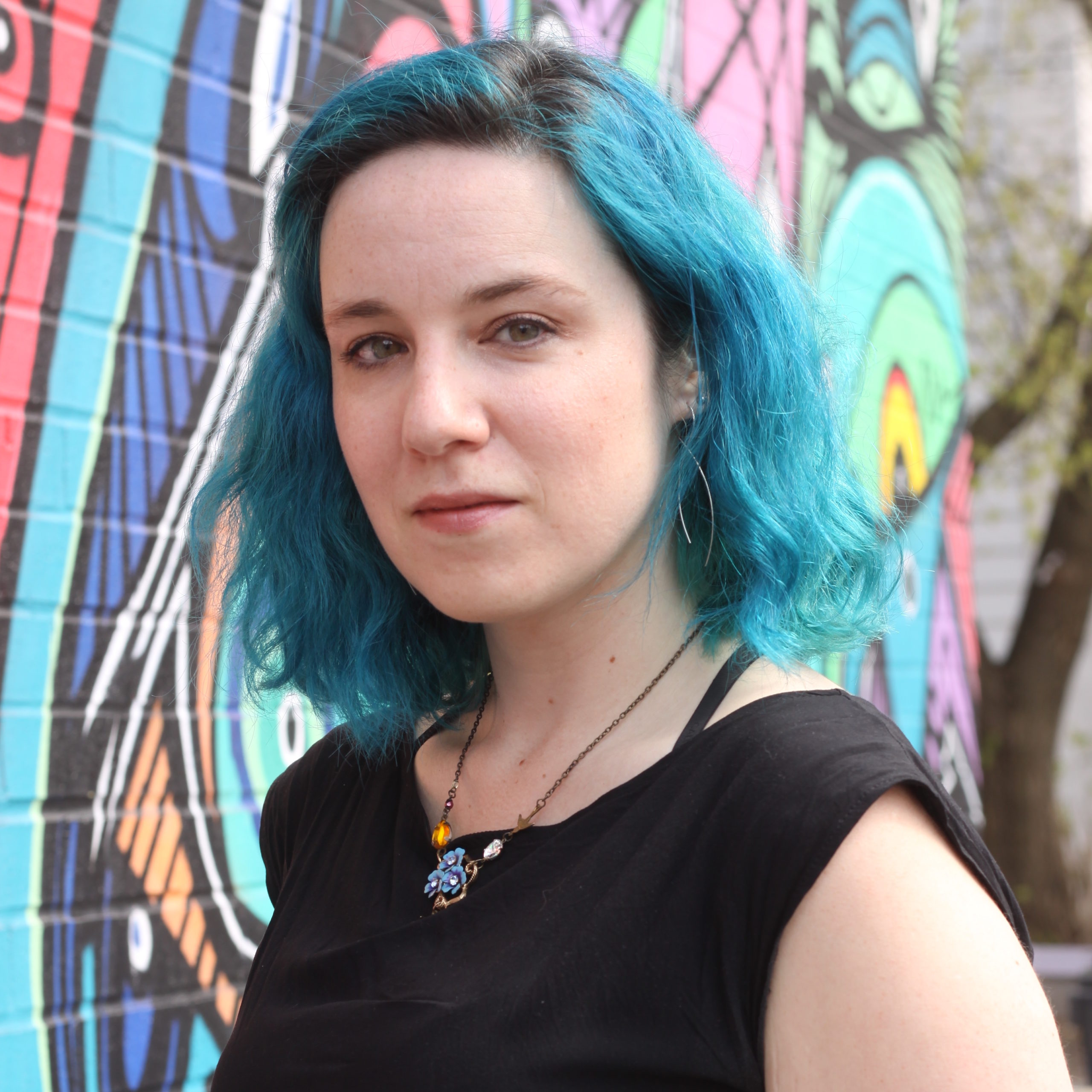 Valeska Griffiths
Copy Chief
Valeska is the most fantastic copywriter, and also co-runs her own podcast network under Anatomy Of A Scream! She's a lover of podcasts, and has a podcast all about the super juicy teen drama Riverdale called Milkshakes and Mimosas.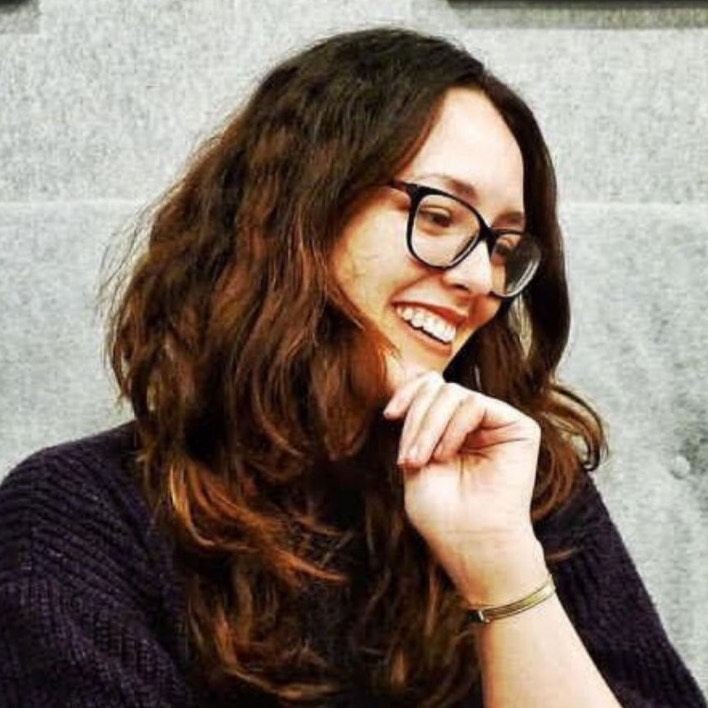 Laura Clark
Podcast Editor
Laura is a lover of all things audio and the power of telling your own story. She's currently developing a podcast to spotlight the hidden class system in Canadian career culture. Look out for "The Real Job Project" on a platform near you!
How much time does podcasting actually take?
You can expect to spend approximately 4-6 hours per month on your show, including recording, marketing materials (show notes, graphics, social posts, emails) and posting. If your episode is 30 minutes long, expect to spend approximately 1 hour editing.
Here's how I break it down by month for a weekly show:
2 hours recording for 4 30 min episodes
2 hours creating promo materials
Do I really need to batch all 4 episodes before I send them to you?
You sure do! This gives us the ability to be strategic and flexible at the same time. As you're planning your content out a month ahead, you'll be giving yourself more time back in your week to focus on truly serving your customers instead of worrying about what you're going to record, and when you'll have time to fit it in!
Do I need a microphone to record my podcast?
Yes! But that doesn't mean we can't get started. I can help recommend some great mic setups to get you going!
How much does it cost to keep my podcast going?
You can expect to spend around $20 a month on hosting for your podcast. If you choose to work with a podcast editor like me, you can expect to spend betwen $250-$2000 a month depending on the level of service you need.
Cancellation Policy
Subscriptions can be cancelled a minimum of 30 days before your next billing cycle.
Carry Forward Policy
 Services must be used within the month they have been purchased and cannot be carried forward. We do this for a few reasons: 1. It keeps everyone on track to produce consistent content, and 2. it ensures that our team are able to produce your content efficiently and effectively. We are unable to extend credits on services that are not used within the month they have been purchased.
Will you show me how to set up my microphone?
Yes! I'll send you some tips and tricks that will help you capture the best recording possible.
I have more questions!
No problemo!
Book a call with me to talk about your podcast goals and roadblocks, and let's see if Podcast Rocket is a good fit for you!