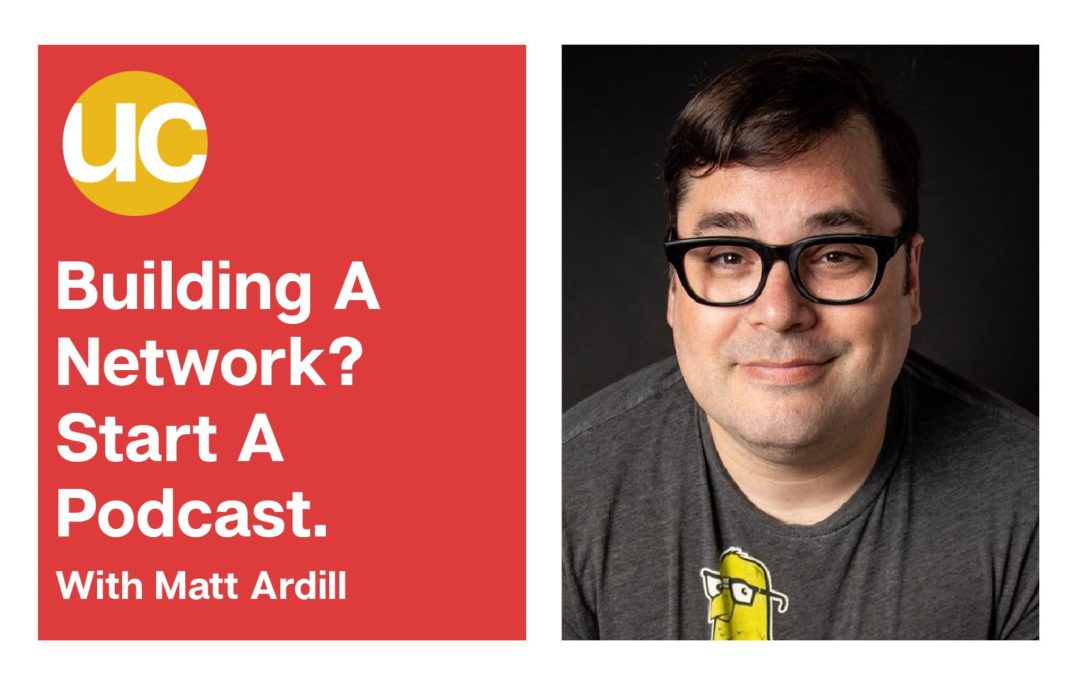 If you're working on building a network, this episode is for you. I interviewed Toronto comedian and podcaster Matt Ardill about his journey of podcasting, and how it helped him to go from watching comedy, to rubbing elbows with the likes of Patton Oswalt and Weird Al's PR team, to performing it.
read more
I save the best podcasting advice for your inbox!
I want you to be successful, so I'm always coming up with new ways to grow your podcast. Take it! In your inbox! It's great!