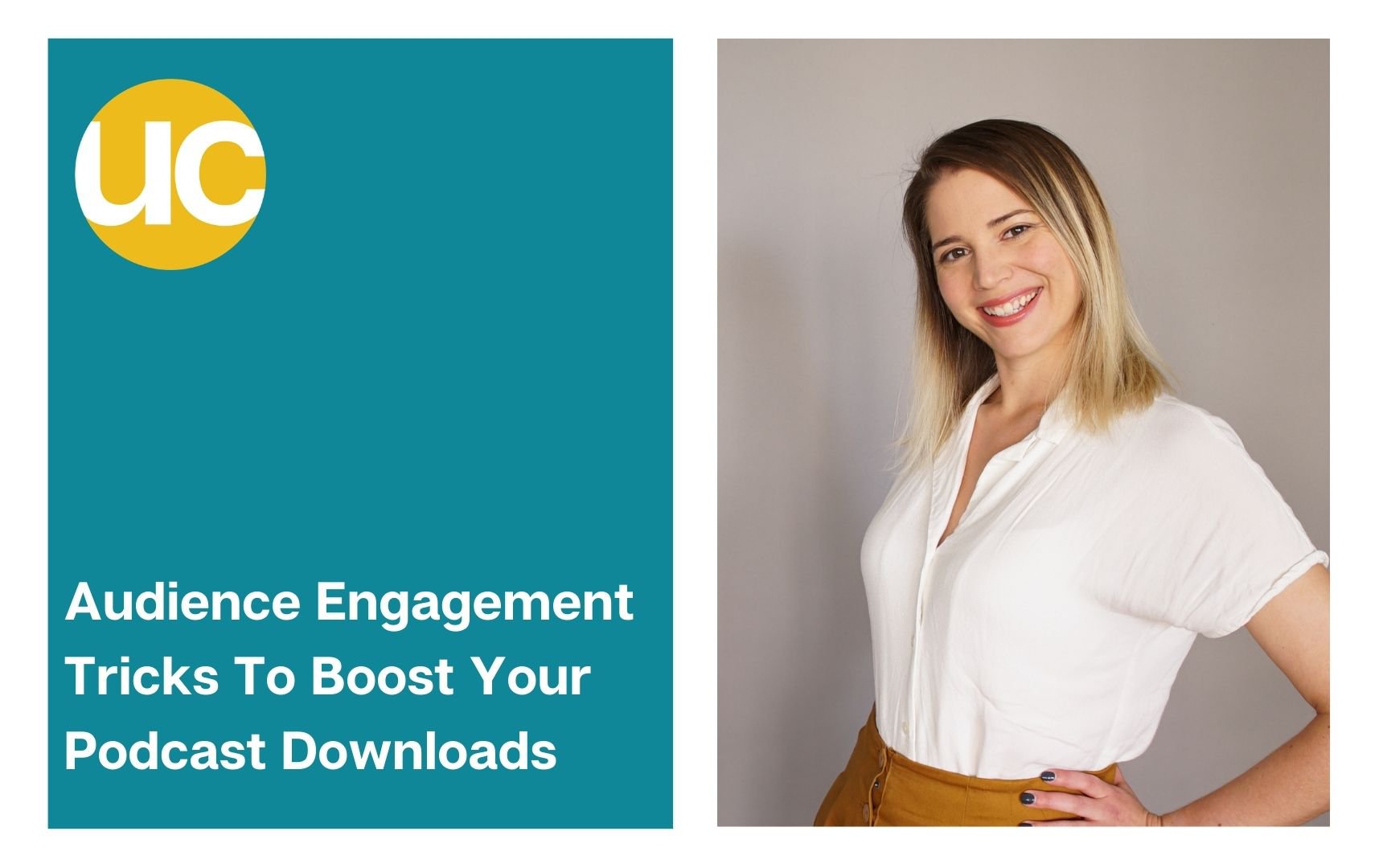 Wondering why the number of listens on your podcast aren't going up? Maybe you need to focus on audience engagement to boost your podcast downloads! In this episode I'm going to help you to create a plan to increase listens per episode, and some actionable steps to implement right away!
read more
I save the best podcasting advice for your inbox!
I want you to be successful, so I'm always coming up with new ways to grow your podcast. Take it! In your inbox! It's great!