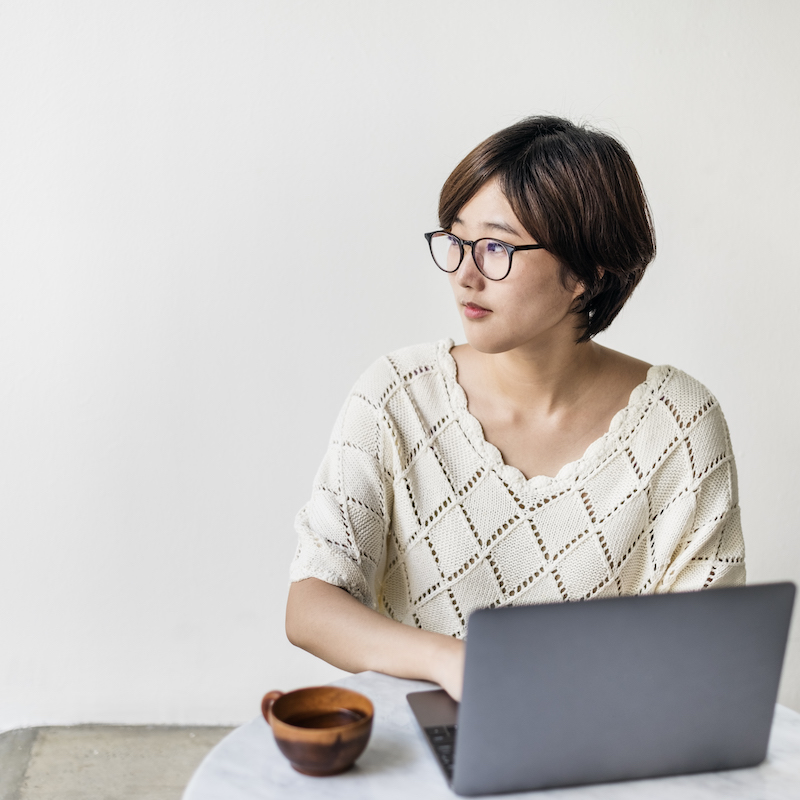 Content Created FOR You
It's true! We don't just teach you how to create content, we also do it for you so that you can focus on doing what you love most.
With over 10 years of experience creating content marketing campaigns, business strategies, websites, videos, social media, graphic design, podcasts and more, we can help your business grow through creative content marketing.
Monthly Content Marketing Services
We offer select services at a reduced rate to make it easy for you to share your ideas with the world.
Creative Projects
Our team delivers on your creative marketing projects, big or small, to make sure you can take the next step in your business faster.
Looking For Something Else?
We've done everything from animated explainer videos to entire web series and feature films. If you're looking for a signature jingle, branding, a social media plan, or anything related to creative marketing, we can help make it happen.
Drop us a line at magic@theultimatecreative.com, let's make magic happen!
Get Our Free Advice
We want you to be successful, so we put together free advice for creatives like you all the time. Psssst… We also ocassionally throw in discounts!