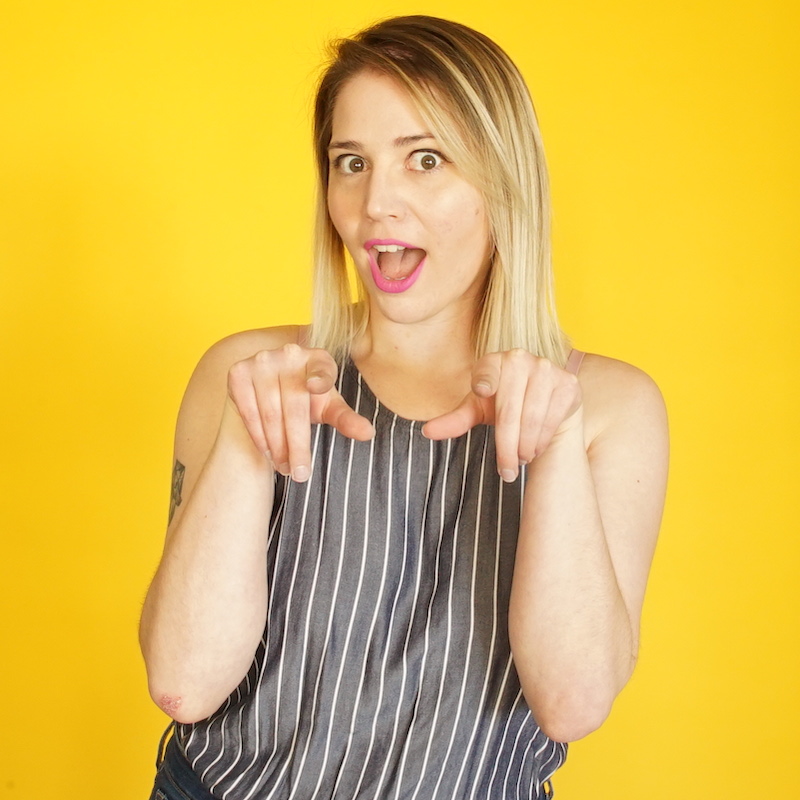 Hey! I'm Emily!
I have been creating totally different careers for myself for over a decade, and in my travels I've picked up a LOT of different skills.
I have started multiple companies, written the score for a horror film, started and unceremoniously ended more podcasts than I care to remember, and my latest venture is being 1/5th of a sketch comedy troupe. Oh yeah.
Now, I have decided that it's time to help entrepreneurs just like you to launch and grow your own podcasts so that you can make more money. Money is awesome, amiright?
I'm all about taking action and creating opportunities, so if you're ready to jump in and start creating amazing content, I'm ready to help you do it! WOOHOO!
I believe that
everyone

can be creative!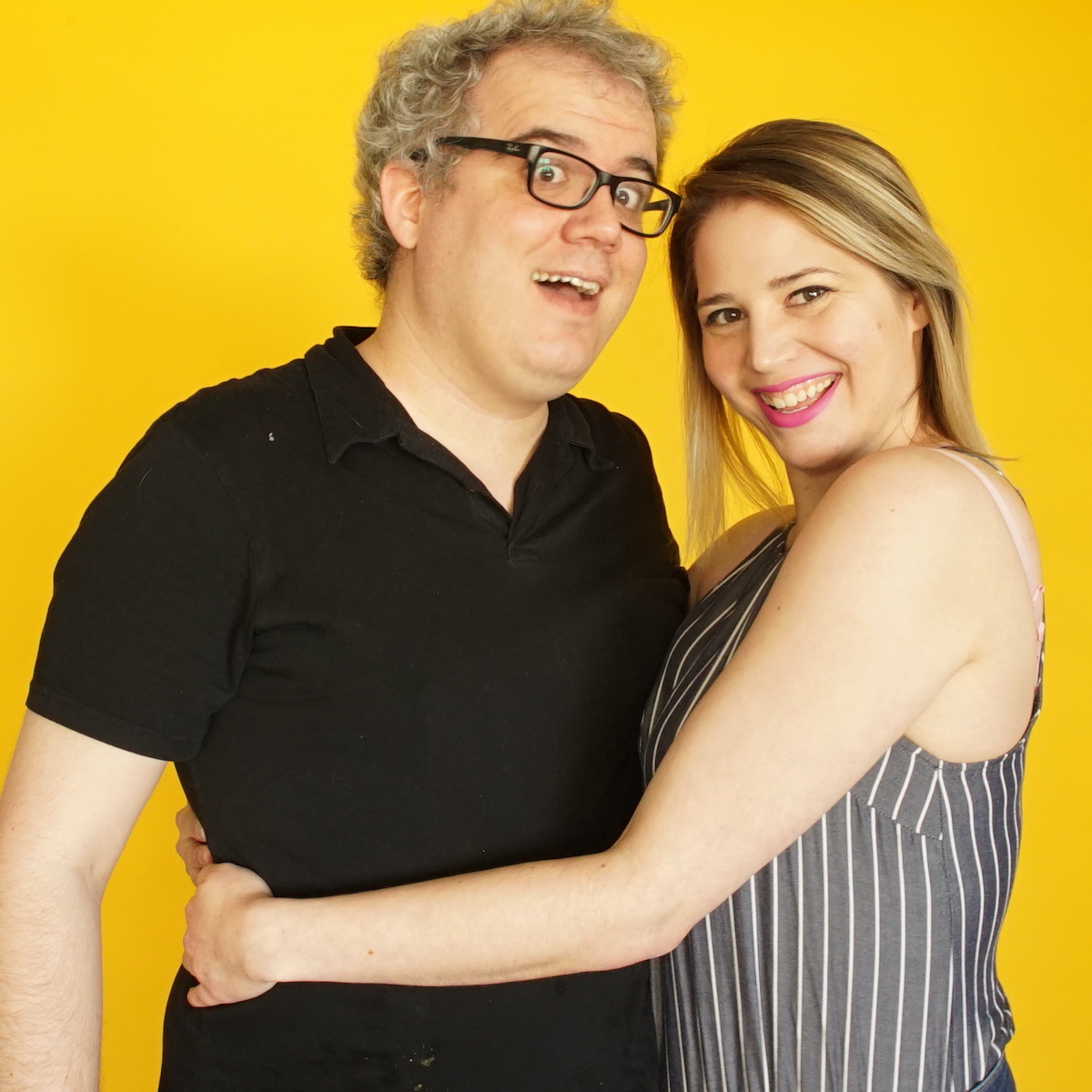 All The Cards On The Table
I wasn't always able to just be me. I spent so many years hiding my creative self in order to "advance" my career. Although I thought that's what my bosses wanted to see (and in some cases it was), limiting my creativity at "work" actually set me back for years.
And let me tell you – hiding your creative self externally also hides it internally, which is so very draining and damaging. Shout out to my therapist!
I didn't realize that my creative abilities are actually what my clients, friends, family, (heck even strangers) really needed from me. So I started showing up with creativity in literally every aspect of my life, as much as I possibly could, and it changed EVERYTHING.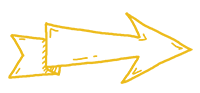 Anyone anywhere can tap into their creativity to grow their businesses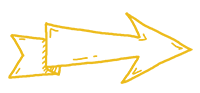 Collaboration is the key to producing amazing work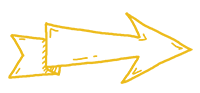 You can choose to surround yourself with people that cheer you on, and say goodbye to the ones that don't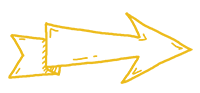 Comedy is one of the most essential things on planet earth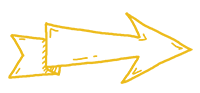 Pizza is never not an option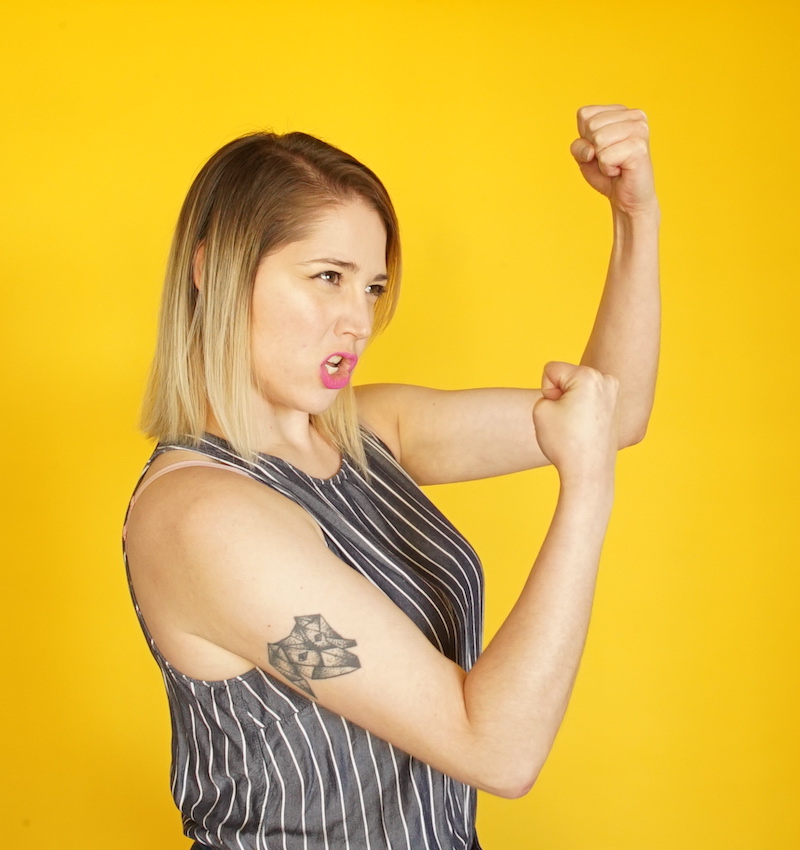 Get Free Advice!
I want you to be successful, so I put together free advice for creatives like you all the time. Take it! In your inbox! It's great!