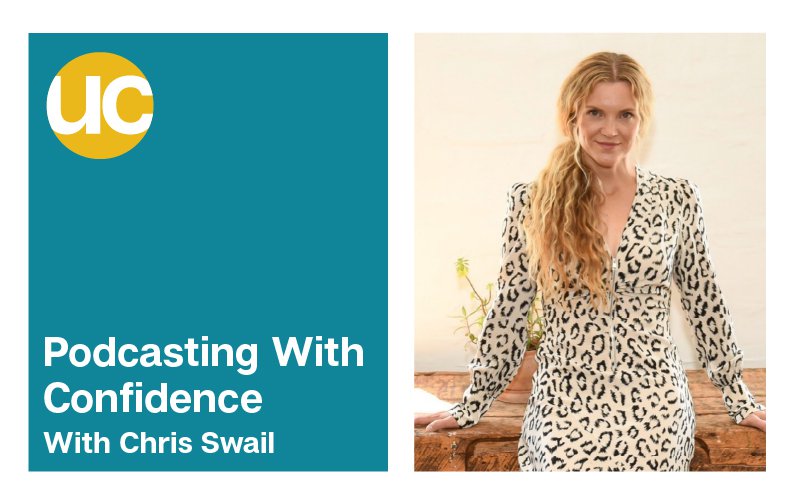 This week, Chris Swail shares how she overcame imposter syndrome and the idea that a podcast could never be in her future, and turned that into a podcast that gives her listeners a huge confidence boost every time she gets behind the mic!
read more
I save the best podcasting advice for your inbox!
I want you to be successful, so I'm always coming up with new ways to grow your podcast. Take it! In your inbox! It's great!