Free Mini Course
How To Start A Podcast!
Make
This

The Year You Finally Start Your Podcast

It's been on your goal list for the last two years, you always tell yourself "I'll focus on this next week," and then "next week" brings a whole new batch of time and energy challenges that just keep holding you back. Not only that, but it's so hard to how to start a podcast! There are so many moving pieces and questions, it feels like you need to start an entirely new business just to get a podcast off the ground!
What if I told you, you can start your podcast today without feeling totally overwhelmed?
YEAHHHAAAA BABYYYY! We're gonna do it!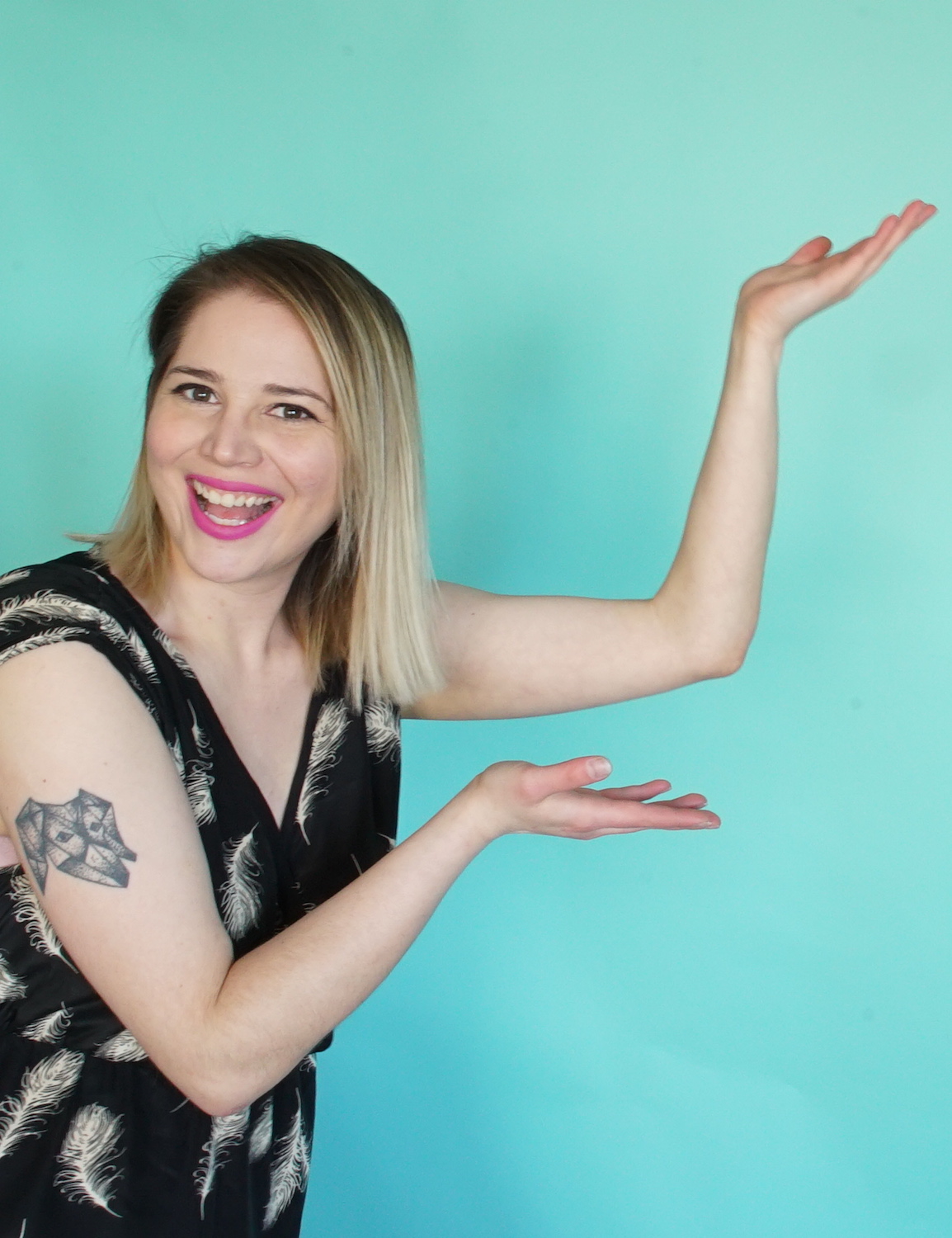 My Top 10 Reasons To Start Podcasting
It's easy, as soon as you get started!
It's a great way to expand your network through interviews and guest appearances.
It's a major confidence booster and validator – yeah, you do know what you're talking about!
It's more intimate than social media, your listeners will be tuned into what you're saying, not just scrolling on by.
Podcasting can easily be DIY'd with the right tools!
It's a great stepping-stone into video, and you can double up when you're ready to do both!
You can leverage existing content into your podcast to make it more efficient for your time investment.
By sharing audiences with your guests you can expand your reach even further!
It's great for SEO, it's easy to search and cut through the noise!
It is THE MOST effective way to establish yourself as an industry leader!
Five Lessons in How To Start A Podcast
2. Formats And Recording Equipment
4. What You Need For Launch
Get Access To "How To Start A Podcast" Now!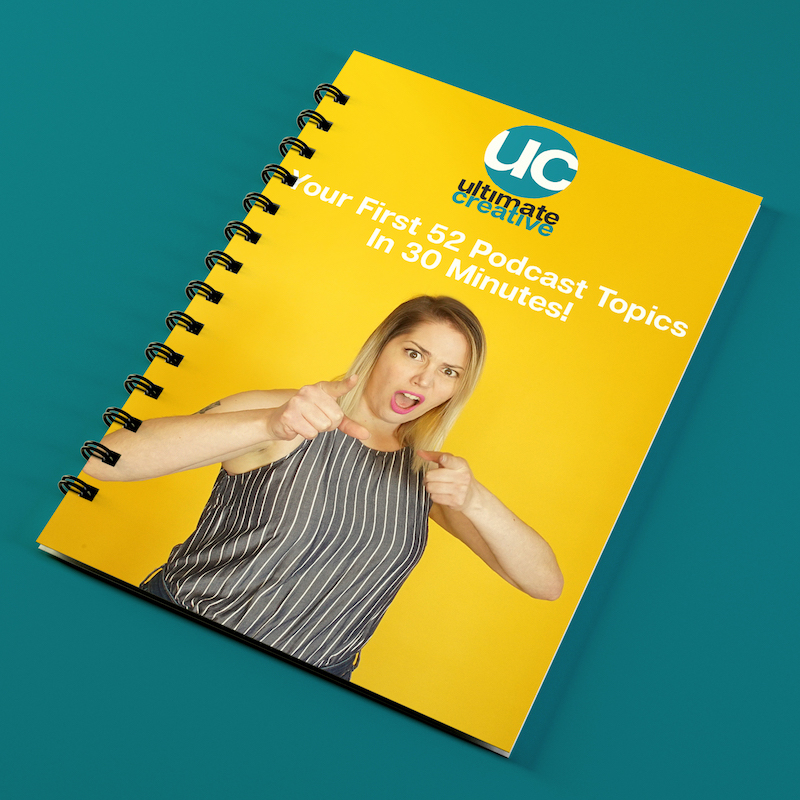 PLUS
Bonus Lessons: 52 podcast Topics in 30 Minutes!

Course Workbook with checklists to keep you on track!

My favourite and recommended microphones and apps
Hey! I'm Emily!
I'm the Founder of The Ultimate Creative.
I've been teaching people how to podcast for almost ten years, through in person events, one on ones, and at conferences.
One of the number one reasons people tell me they haven't started their podcast yet, is because they just don't know where to start. So I put together this free mini-course to help you FINALLY start a podcast!
I'm so excited to help you achieve your marketing goals through podcasting, and even more excited to meet you!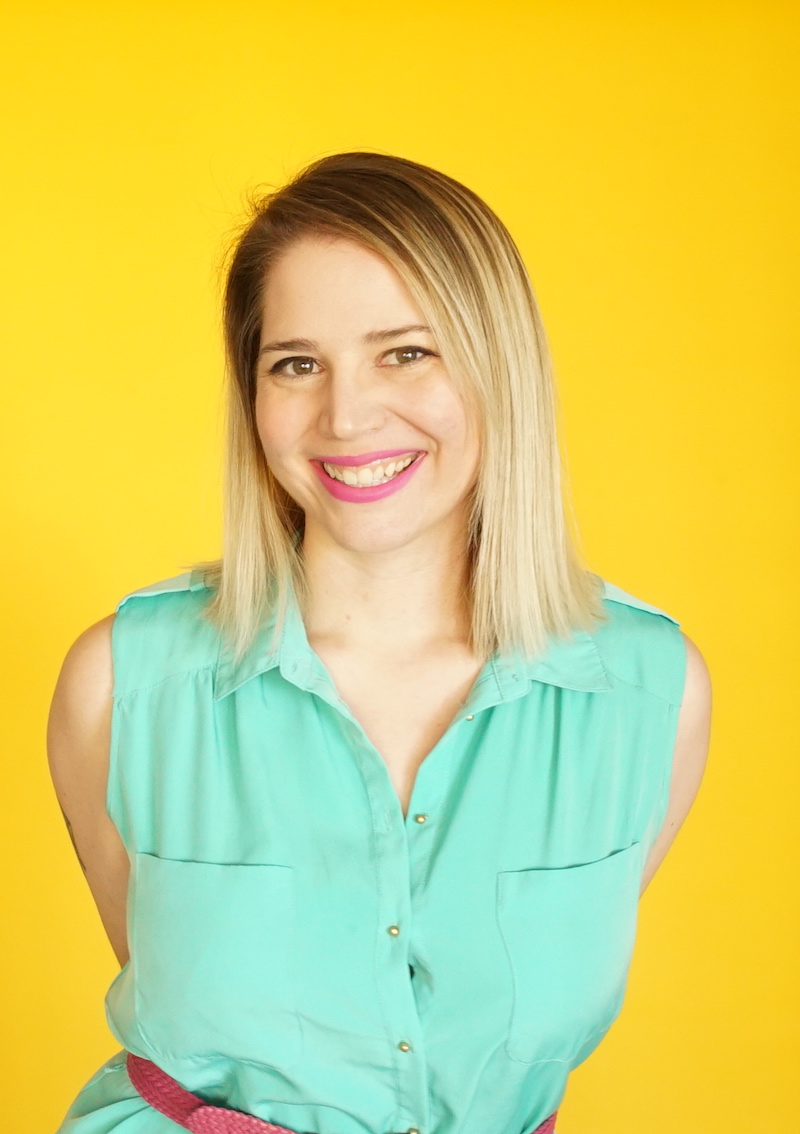 Whatcha Waitin' For? It's Free!