Rocket Fuel Podcast Coaching
1-on-1 coaching programs to help you accomplish your podcast goals.
Guess what, you can have a kick-ass podcast that helps you reach your goals, without the burnout!
All too often I hear from my entrepreneurs and content creators that their podcasts aren't where they want them to be. From "low" download numbers (btw, it's not as low as you think!) to frustration with consistency, and especially believing in themselves, podcasting can be really tough! But here's the thing. I belive your podcast should be super fun! It should be easy to work on, provide an ongoing stream of new clients to you, and BOOST your confidence! And I believe this to be true, because it's true for me, and so many podcasters just like you!
So, let's give that podcast some rocket fuel!
Rocket Fuel is for you if:
You feel like your podcast isn't doing it's job
You want to cultivate a voice, and brand authority to go along with it
You want a complete, holistic content strategy that all stems from your podcast content
You need help with mindset to nail those dream guest interviews
You want to work collaboratively and efficiently with someone who has your best interests at heart and is invested in your business' success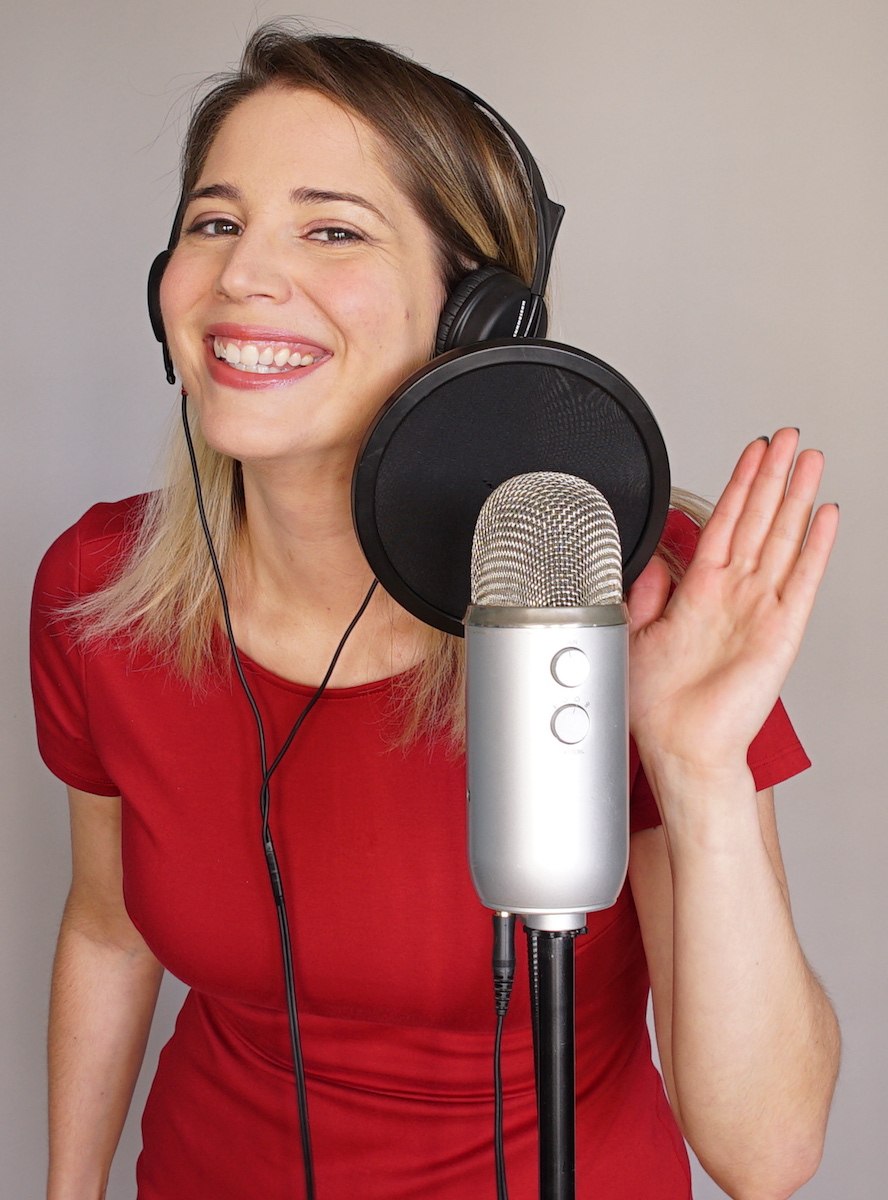 With Rocket Fuel we're going to:
👉 Get clear on your goals and how your podcast will help you accomplish them
👉 Evolve your content to truly speak to your audience
👉 Bring out the confidence that's inside you to make an impact with your voice
👉 Improve your technical skills and production quality
👉 Earn more revenue with strategic content planning
Together, we'll work through these key areas:

Goal Setting
How you measure your impact and why 

Content Strategy
How your content brings in listeners, subscribers, clients & revenue

Performance
How you sound, how you help your guests sound

Growth & Impact
Who you're reaching, how you're reaching them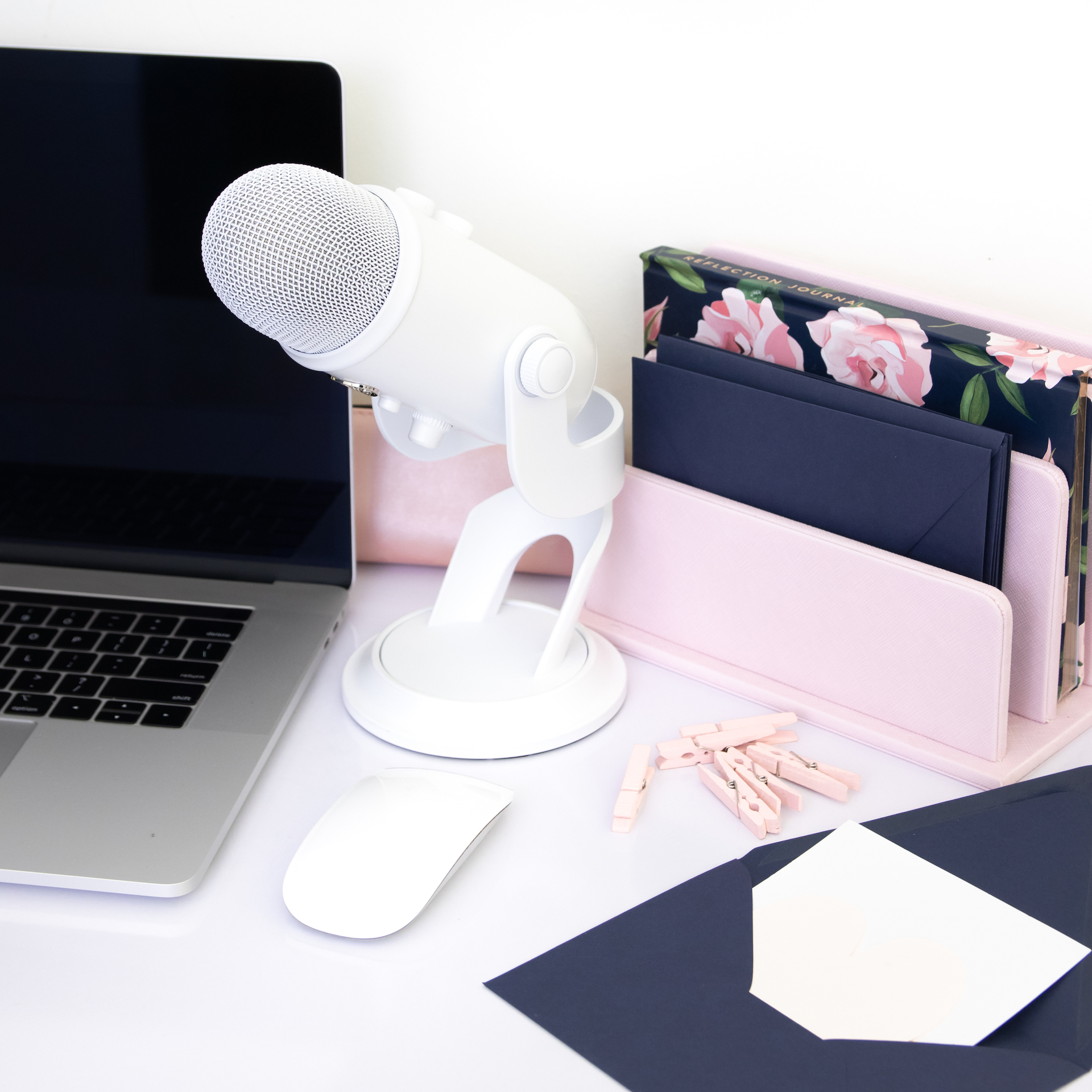 What do you get with Rocket Fuel?
Half-day goal-setting strategy kick off party
Bi-weekly video calls (recorded)
Full access to my course library, resources and tutorials
Live monthly group-coaching sessions and access to the archive
Ongoing email support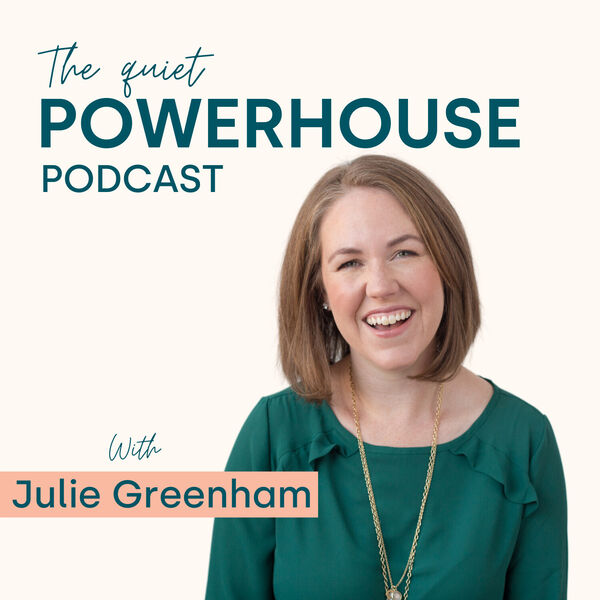 "Emily has helped me strategize an easy action plan from the start to create weekly content effortlessly, attract more of my desired audience and increase my revenue. I'm so excited to see more growth next year as I apply all of Emily's podcast wisdom and knowledge that she is always sharing with her clients!"
– Julie Greenham, Host of The Quiet Powerhouse Podcast
Rates & Solutions
Choose from two high-impact, collaborative packages to help you reach your podcast goals:
Podcast Strategy Session
A 3-Hour Action Driven Working Session
Goal setting & action planning

Strategic content brainstorm to support goals

Promo writing/review

Content streamlining (or, how to work less on your podcast)

Review & feedback of your 3 latest episodes (up to 30 min each)

Any other specific elements you'd like us to focus on
Rocket Fuel
A 3 Month Podcast Coaching Program
3-hour strategy kick-off session

6 bi-weekly video calls (recorded)

Ongoing review of episodes

Overall content marketing planning and strategy

Any specific elements you'd like us to focus on

Live monthly group coaching calls and access to previous sessions

Access to my entire course library

Payment plans available
"We really felt that Emily wanted to see us succeed and rise and was our biggest cheerleader. Now that the podcast has launched we've significantly increased our professional network, and have really helped positioned ourselves as branding experts."
– Nathalie Amlani and Erin Dean Williams, Hosts of The Sunrise Brand Collective Podcast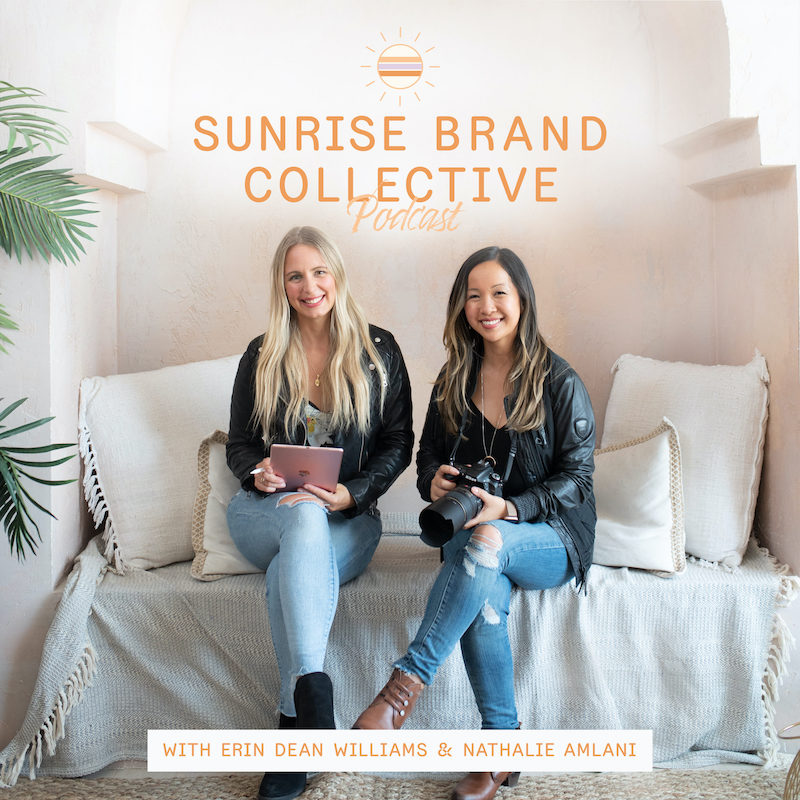 Emily Milling
Podcast Producer & Coach
I'm the Founder of The Ultimate Creative, and I've been podcasting for over 5 years! I've helped entrepreneurs just like you grow their audiences, establish themselves as industry experts, and earn income through podcasting.
It's not just about the podcast, it's about how we position it to convert visitors to leads, and leads to clients.
Why work with me?
I'm not just a podcast editor, I'm an entrepreneur with a passion for great marketing and branding.
I will find ways to help your brand stand out throughout our process and make suggestions to help you evolve your business.
My background in performance and comedy means you get a competitive edge, like performance enhancing drugs without the side effects!
When we work together I'll be in your corner! I LOVE being a cheerleader!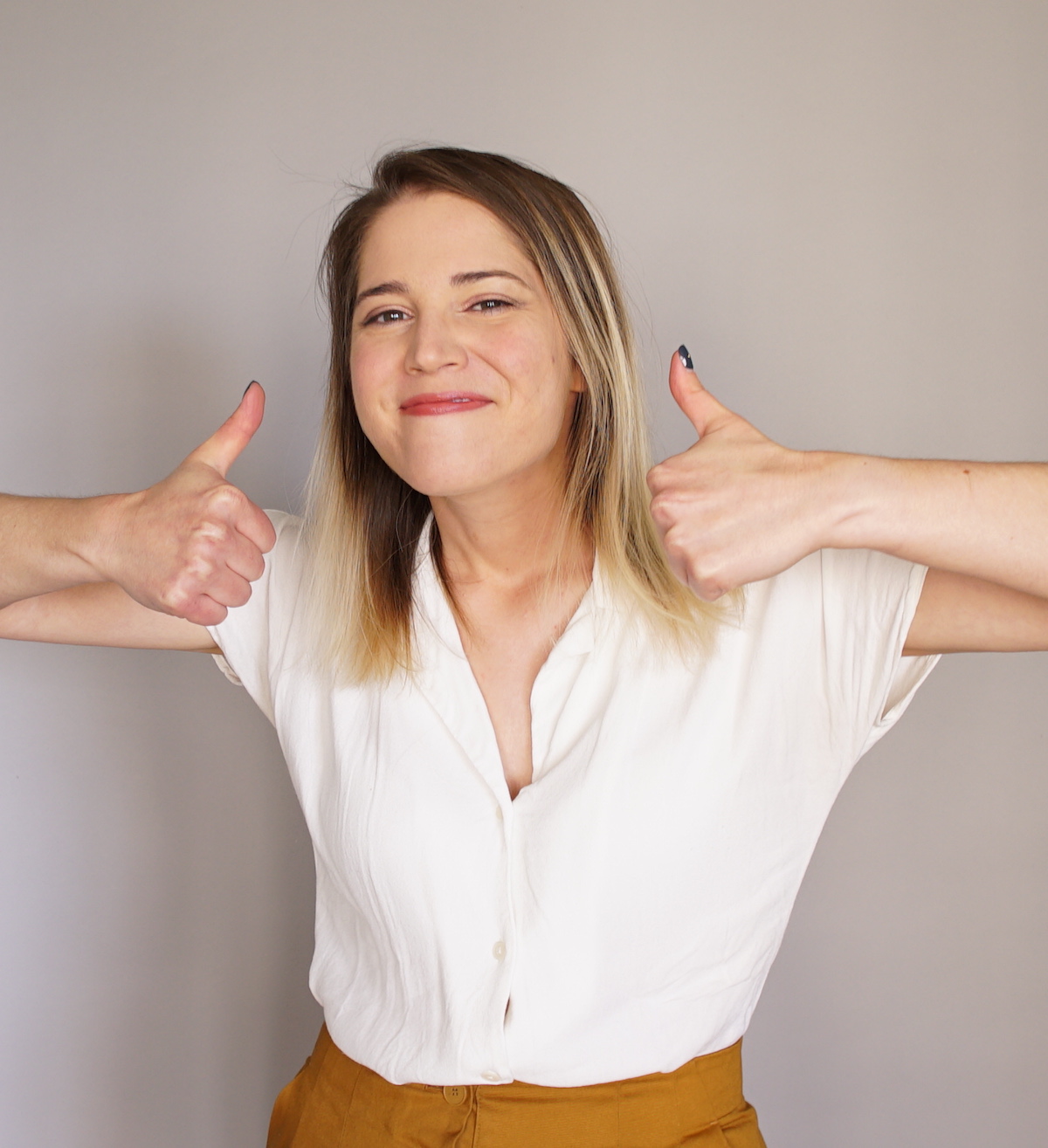 The first step is to tell me about yourself! Fill out the quick application form and then book a free 30 minute session with me to learn how podcast coaching can help!