Need A Hand With Something?
We've put together some essentials to help you make good business decisions, find out what you need to move forward, and generally get the job done. Did we mention these are free? We got you.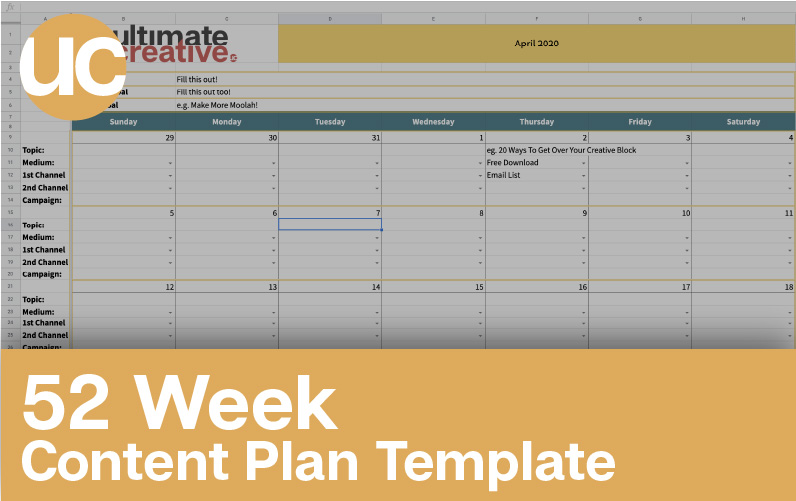 We've developed a FREE 52 week content plan template just for you, to help you plan your content, and stay accountable and consistent! The 52 week content plan template covers: Setting up your weekly, quarterly and annual goalsTopic GenerationPlanning for different...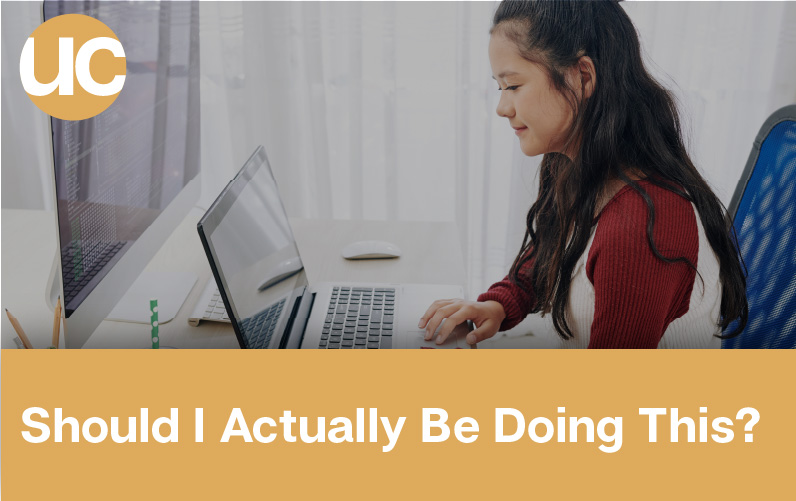 You're at one of many crucial moments in your life and you're asking yourself, "should I actually be doing this?" You've been here before and you'll be here again, there's no denying that. Are you making the right decision for you for your current situation? Have you...
Get On The Waitlist
We're launching April 1, 2020! And no, that's not a prank. We want to give you first access and a super awesome discount on your membership. Sign up below to be one of the first Ultimate Creatives!