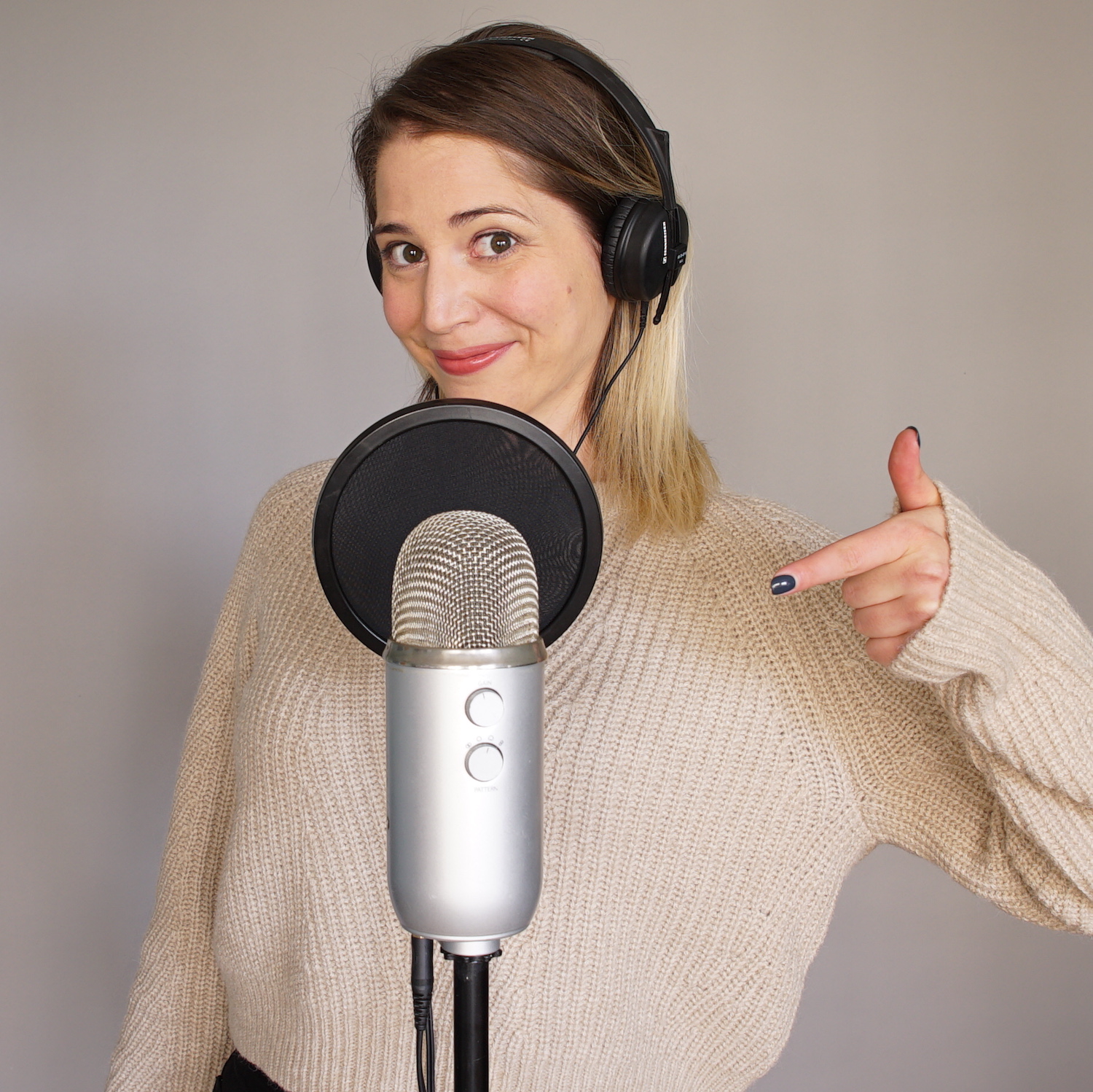 Here's what you're going to learn in this free one hour masterclass:
How podcasting works - the basics without the fluff
How a podcast can help you grow your audience
The key elements you need to launch your podcast
How to increase your brand authority with a podcast
Revenue streams - and common myths about sponsorships
How to repurpose your podcast to give you time back in your business!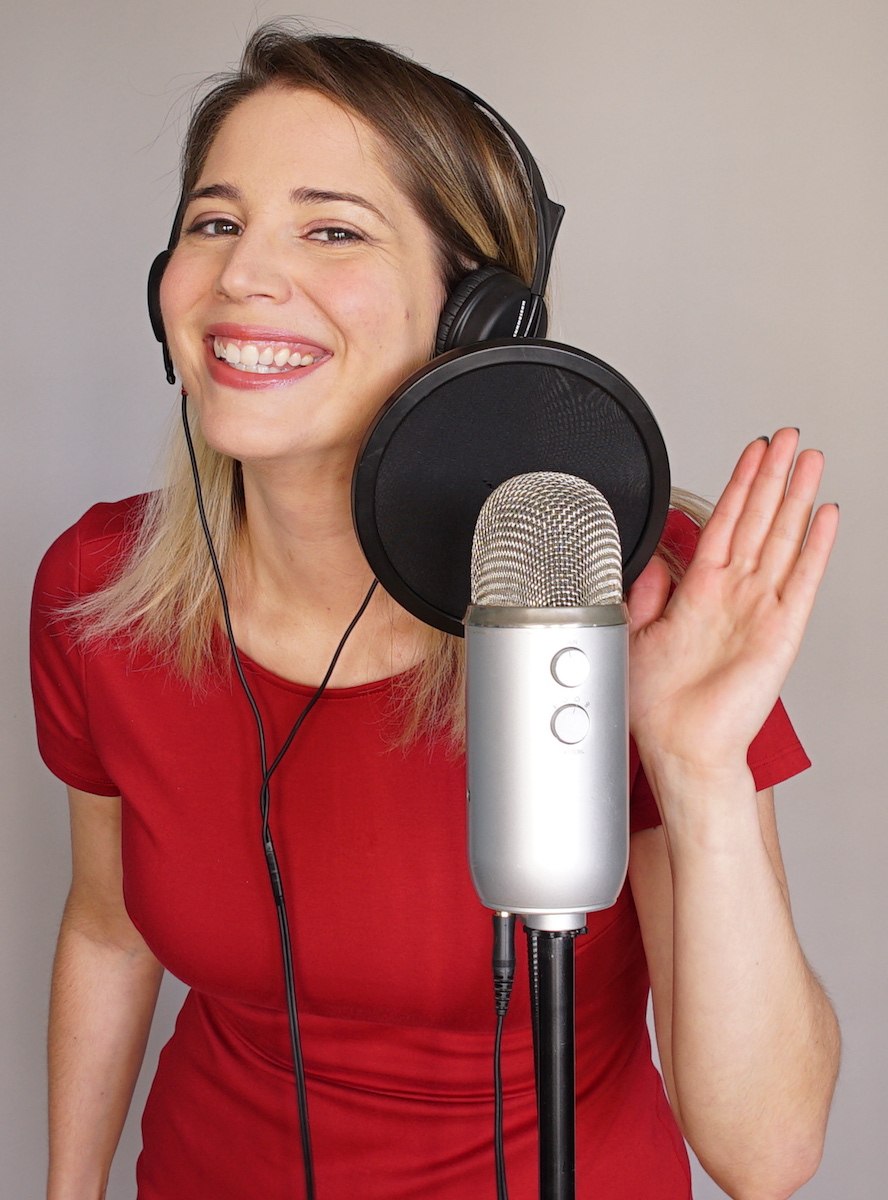 If you've ever felt any of these, you can't miss this masterclass!
You've been thinking about podcasting for years…
But something keeps holding you back! It could be a fear of putting yourself out there, the overwhelm of the tech – whatever it is, we're going to figure it out!
You want a better way to connect with your audience…
Because all of your potential clients can totally double tap your insta posts, but are they even reading the content? Podcasting gives you one on one time with them. 
You know you're an expert, but you feel a bit of imposter syndrome…
And you're not sure if anyone would want to listen to your podcast. The truth is, your voice is needed, and there are people out there that want to hear YOU!
What if, 2020 was the year you finally accomplished you goal to start a podcast? If you're on the fence, this masterclass is 100% for you.
And by the way, if you attend the class live you'll be one of the few that get a bonus!
A SPECIAL BONUS! How cool is that?!
Plus, you get to pick my brain about your burning podcast questions! Nothing is off the table because I want you to leave this masterclass feeling confident that you can go out into the world and start your first podcast. 
Trust me, you've got this. You CAN start your podcast by the end of the year and you CAN launch with confidence!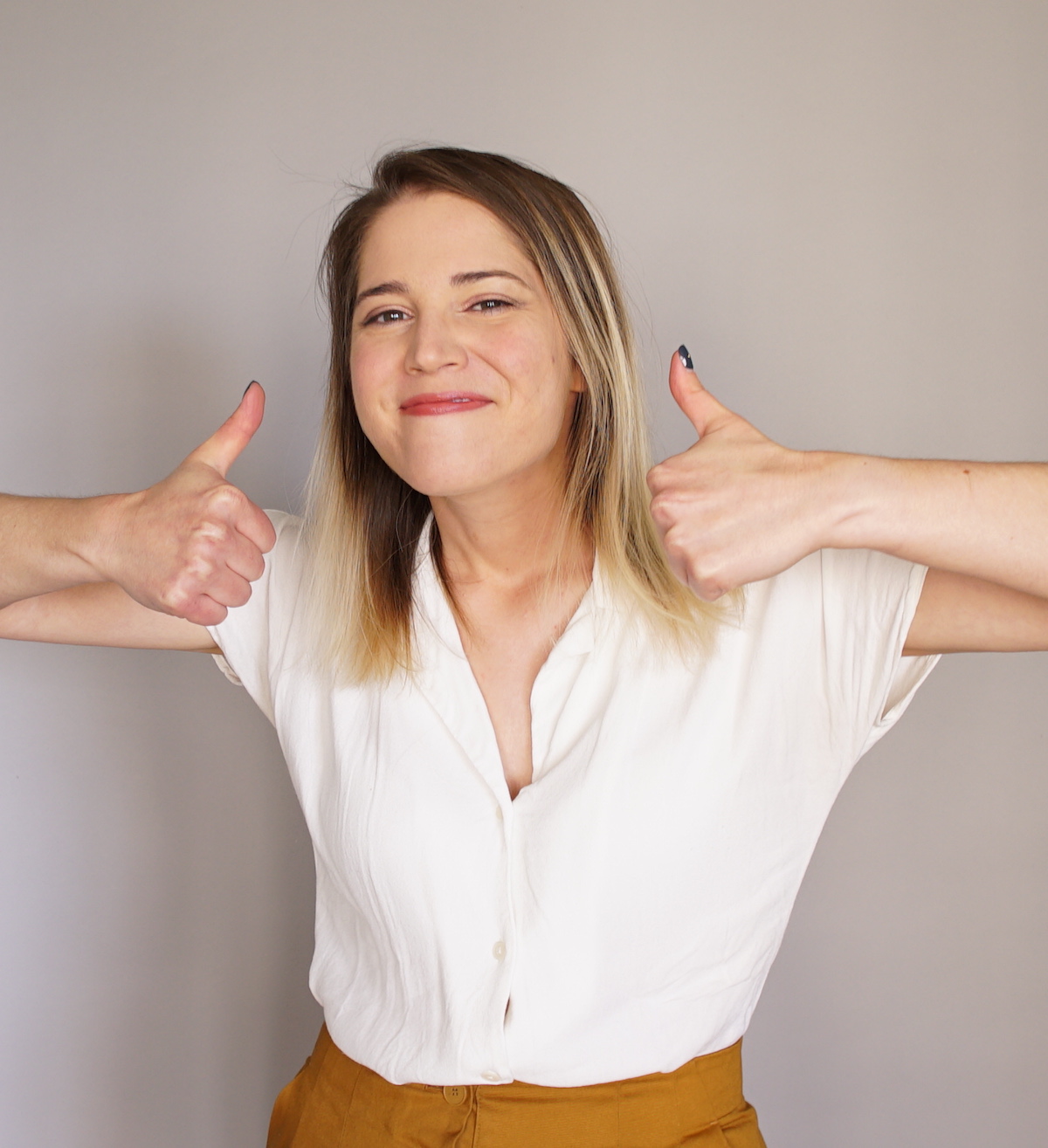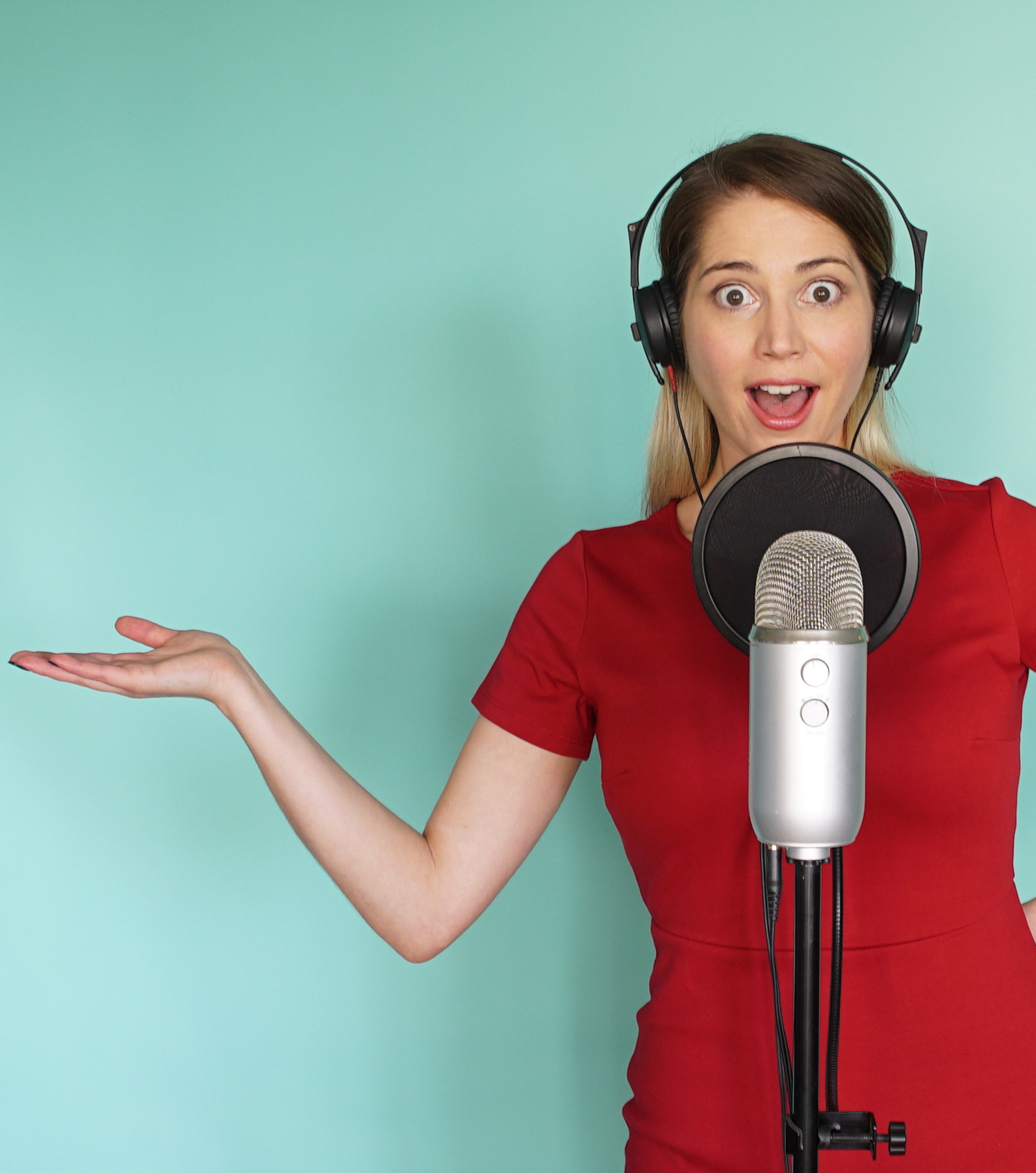 Hey, I'm Emily, your podcast teacher!
Let's get real for a second here. You didn't land on this page because you don't want to start a podcast, you got here because launching your podcast has been on your mind for a while now and you've been feeling overwhelmed about how to start, what the best gear is, and how in the world to rank (let alone get into New & Noteworthy) in Apple Podcasts. 
Yeah, I get it, I've been there before. No clue how to structure a podcast episode, or how to edit – and then when I learned to edit, totally overdoing it to the point of burnout. 
I spent countless hours on YouTube tutorials trying to figure out how to submit an RSS feed, how to set up a virtual interivew to record my podcast guests, where to find stock music, and what it means when my microphone suddenly just stops working for absolutely no reason. 
And I don't want you to have to go through that!
Podcasting is SO fun, and should feel like a breeze. And when you have the right tools, you can create engaging content that brings more qualified clients your way in just a few quick hours a month. 
So if you're at the point where you're like "I'm done with feeling like this will never happen, I want my podcast to launch before the end of the year" then you can't afford to miss this masterclass. 
I'm so excited to help you reach your podcasting goals, and I can't wait to see you in there!
– Em