Start your creative business with a totally clear plan for success, with the
Creative Business Crash Course!
Are you ready to take charge of your time, income and general overall happiness, but you aren't sure how to start a creative business? 
Tell me if this sounds familiar:
"I could never make money with my creative passions..."
"My family would literally lose their minds if I started my own business!"
"Honestly I'm not super happy at work and I really want to explore other options, but the risk feels too high."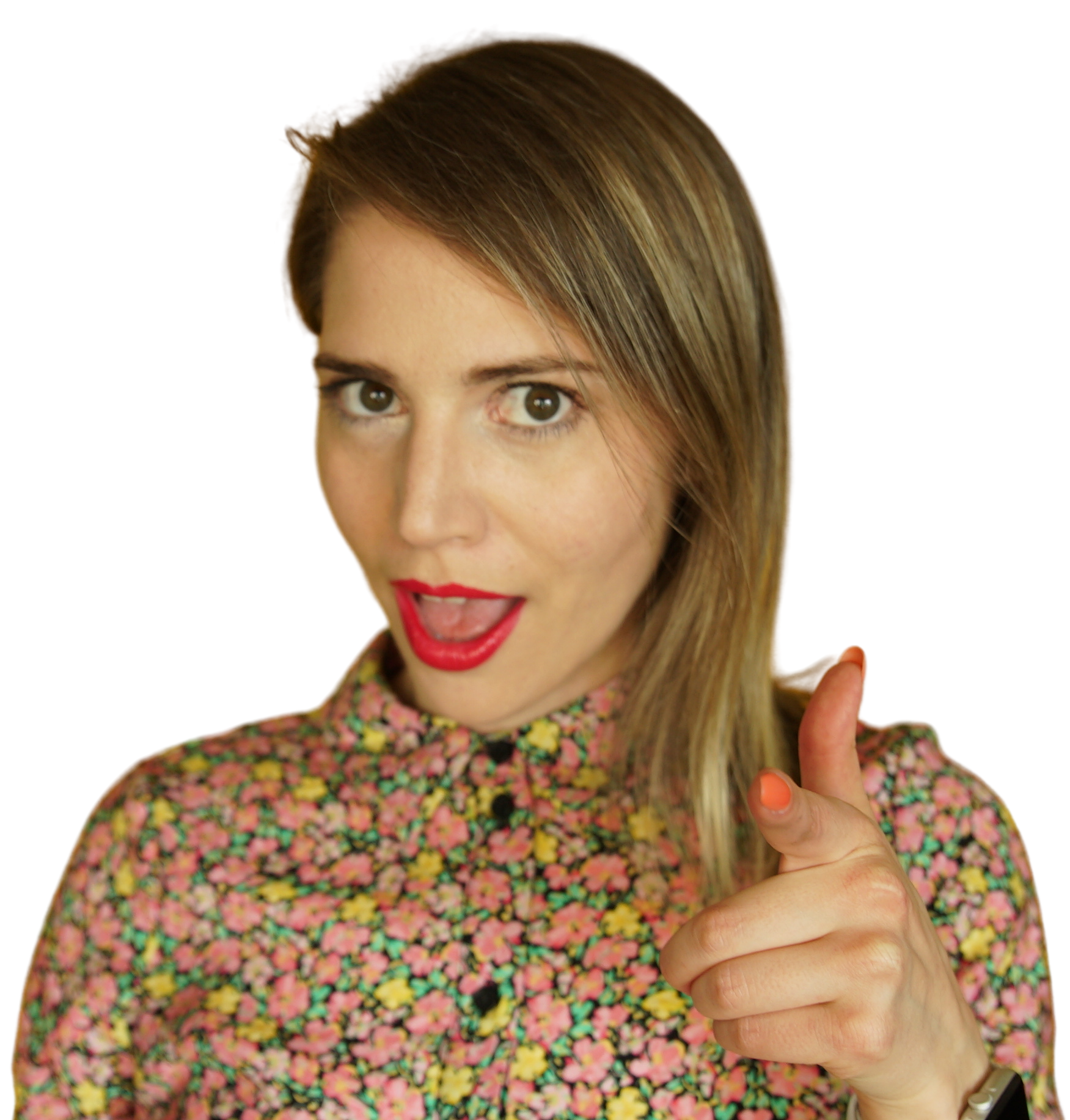 Fair points, but what if…
... you discovered that there are hundreds of thousands of people waiting to pay you to do what you're most passionate about?
... you could clearly articulate your business plan to your family with absolute confidence, and KNOW that you have the capability to make your business a reality?
... the risk involved was completely removed by having a solid plan that ticks all the boxes for your success?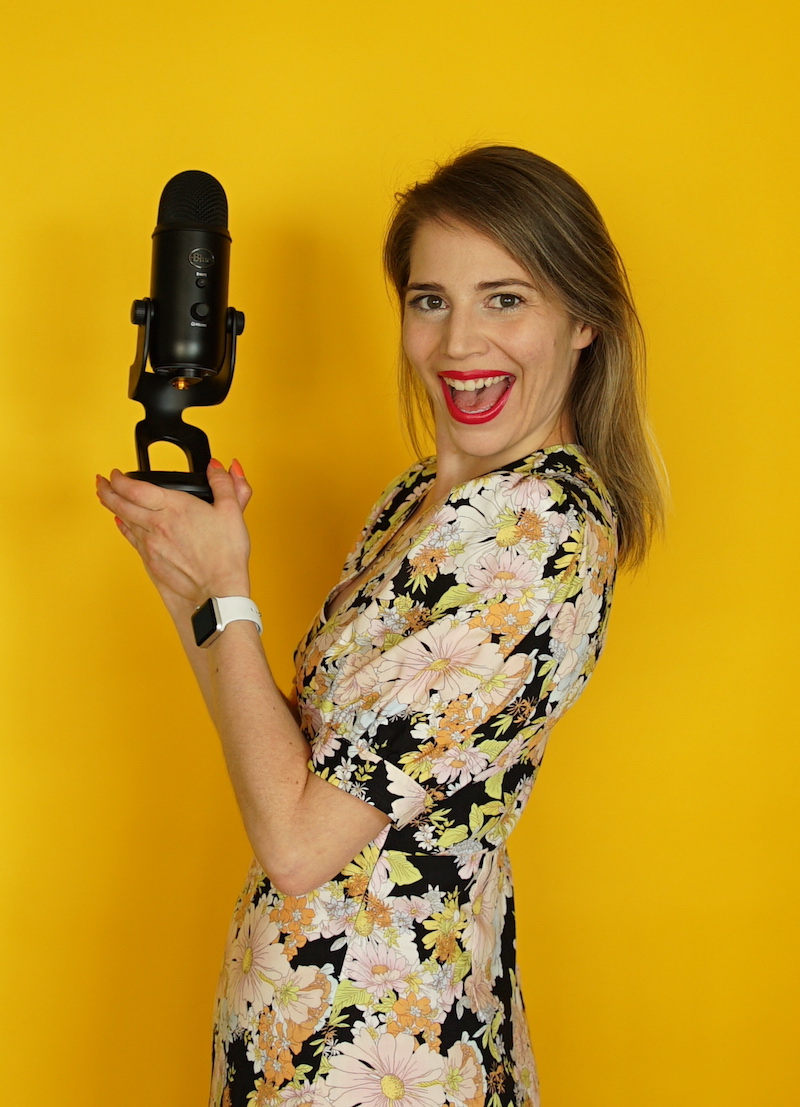 Hey, I'm Emily Milling!
I'm the President & CEO of The Ultimate Creative, and for the last 3.5+ years my business has grown through many twists and turns into a six figure podcast production agency with four team members and a consistent stream of revenue!
I've learned so many hard lessons along the way (hello $10,000 tax bills… yes plural…) and I want to share everything I know with you so that you can star your own creative business without going through all the crap I did. Because I won't lie, it was TOUGH. But if I had known what I know now, the rollercoaster would have levelled out WAY sooner!
So let me help you build the foundation of your business the right way, so that you are set up for success, and you can focus on what you do best – create amazing things for your clients and customers!
-Em
P.S. I'm also an actor and I have a comedy troupe called Big Chick Energy – just thought I should share that with ya!
If you're ready to explore your creative business idea and you want to make it your full-time jam in 2022, drop your email address below and I'll share the details of my new Creative Biz Crash Course with you as soon as they're available!