Creative Entrepreneur Courses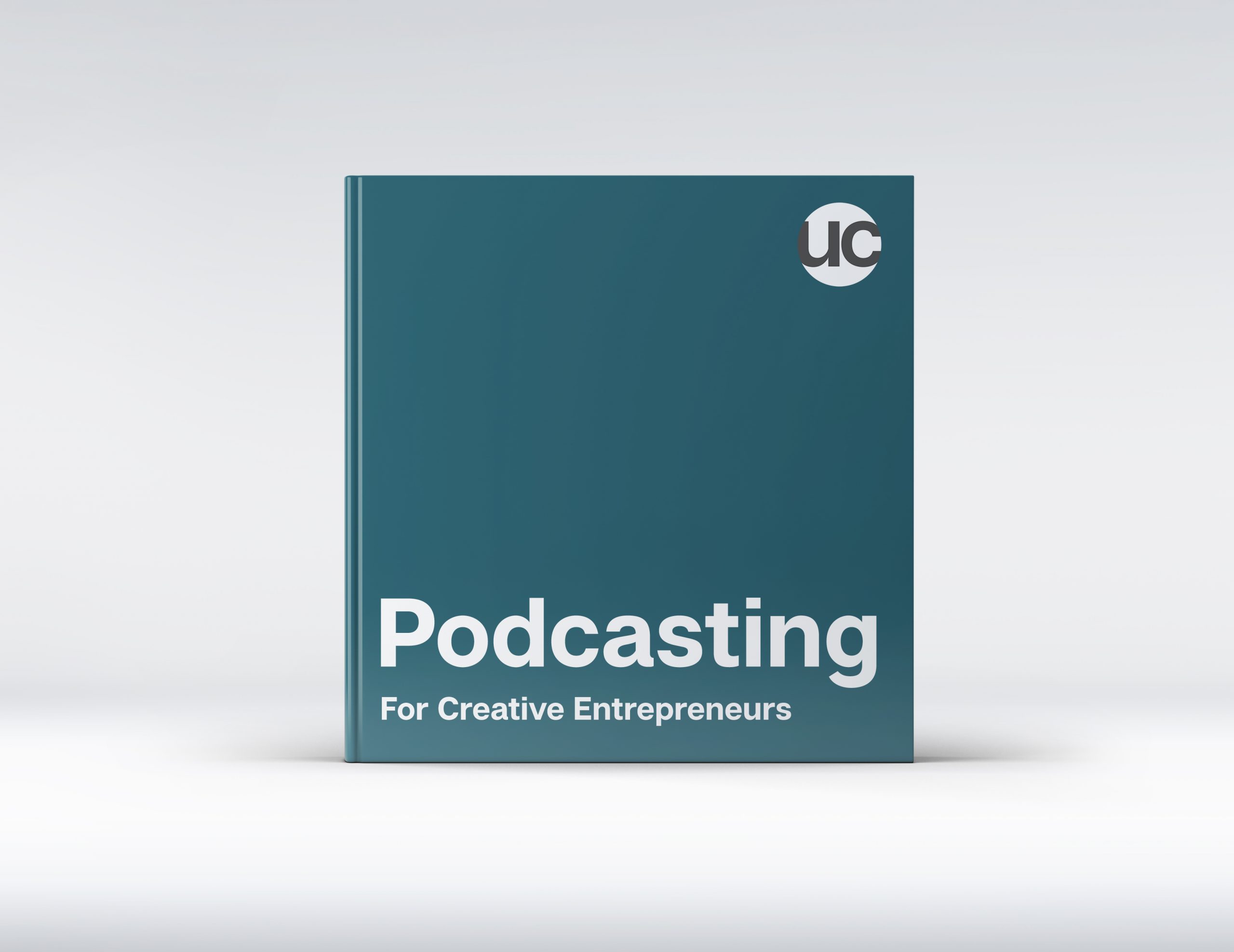 April 2020 – Podcasting For Creative Entrepreneurs
Learn Something New
Our philosophy is that there is no one true passion in life. We believe that our "life's work" evolves and changes infinitely. That's why we created The Ultimate Creative – to support creative entrepreneurs just like you.
Every month we release a brand new original course to help you learn new skills that will help you grow your creative business(es).
Nothing's holding you back from everything you want to do!
How It Works
Every month we release a new course for creative entrepreneurs. Each course can be purchased on its own for lifetime access, or you can become an Ultimate Creative member for access to all of our courses as we build out our library.
Get On The Waitlist
We're launching April 1, 2020! And no, that's not a prank. We want to give you first access and a super awesome discount on your membership. Sign up below to be one of the first Ultimate Creatives!